Why it's important to plan for Drupal 9 now
With the release of Drupal 9, GovCMS distributions on Drupal 7 and Drupal 8 will not be supported beyond their end-of-life. Upgrading to D9 is required and it's important to start preparing now.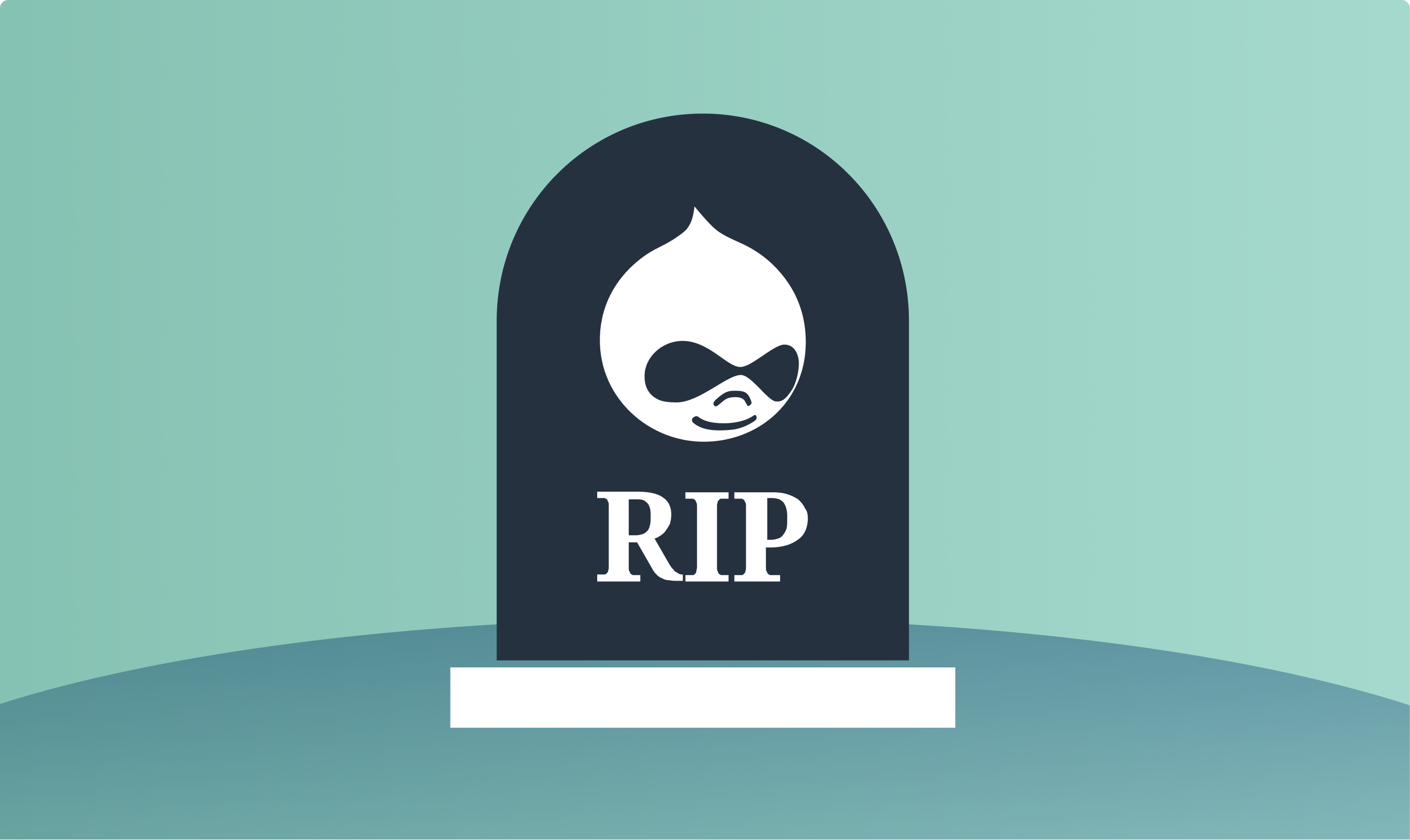 Support will end for both Drupal 7 & 8
Drupal 7's end-of-life is November 2022. Drupal 8 will reach its end of life next year - in November 2021. GovCMS D7 and D8 will not be supported beyond end-of-life.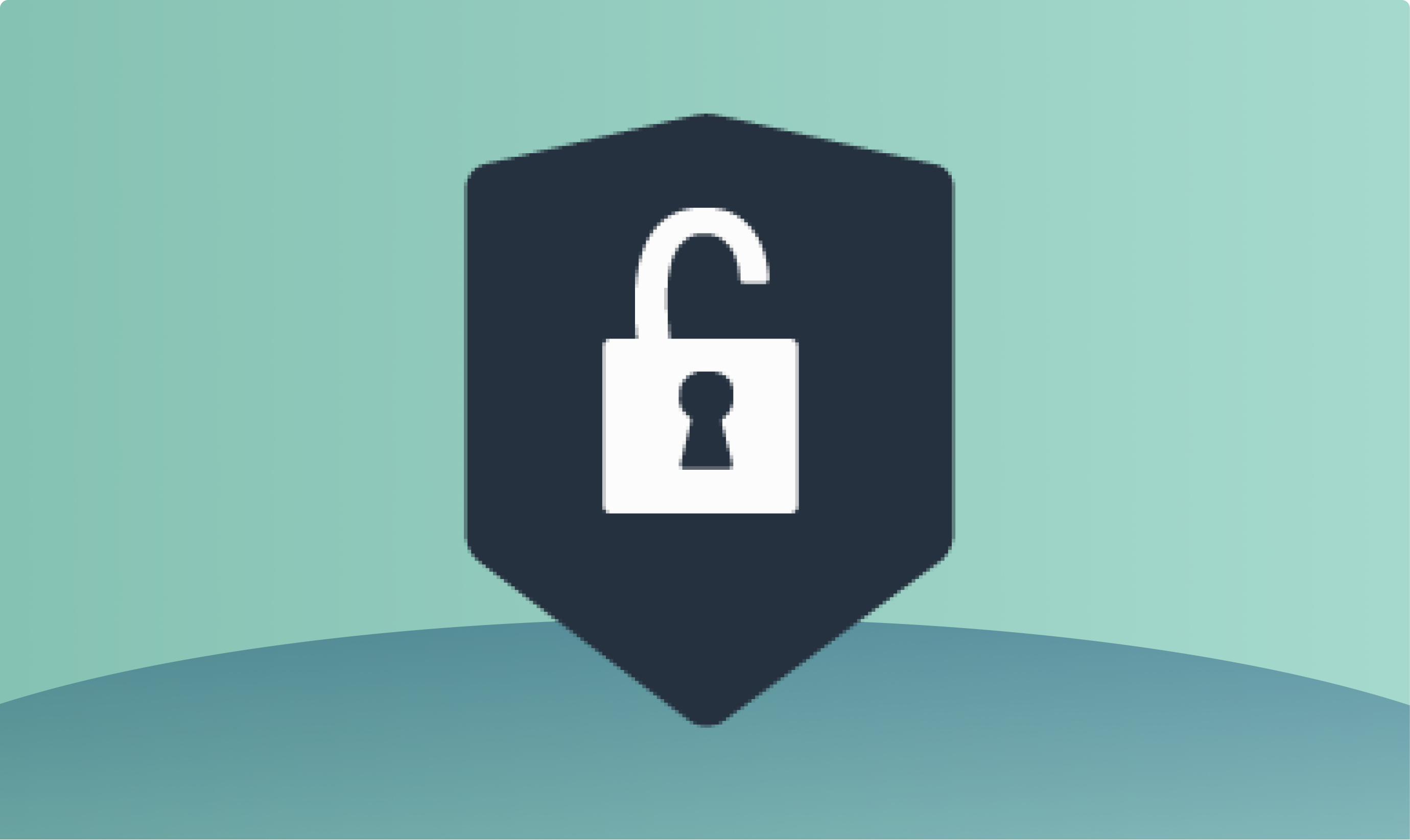 No security updates, no new features
Drupal 7 and 8 platforms will not be supported with security fixes after their end-of-life. And new features will not be implemented for GovCMS D7 and D8.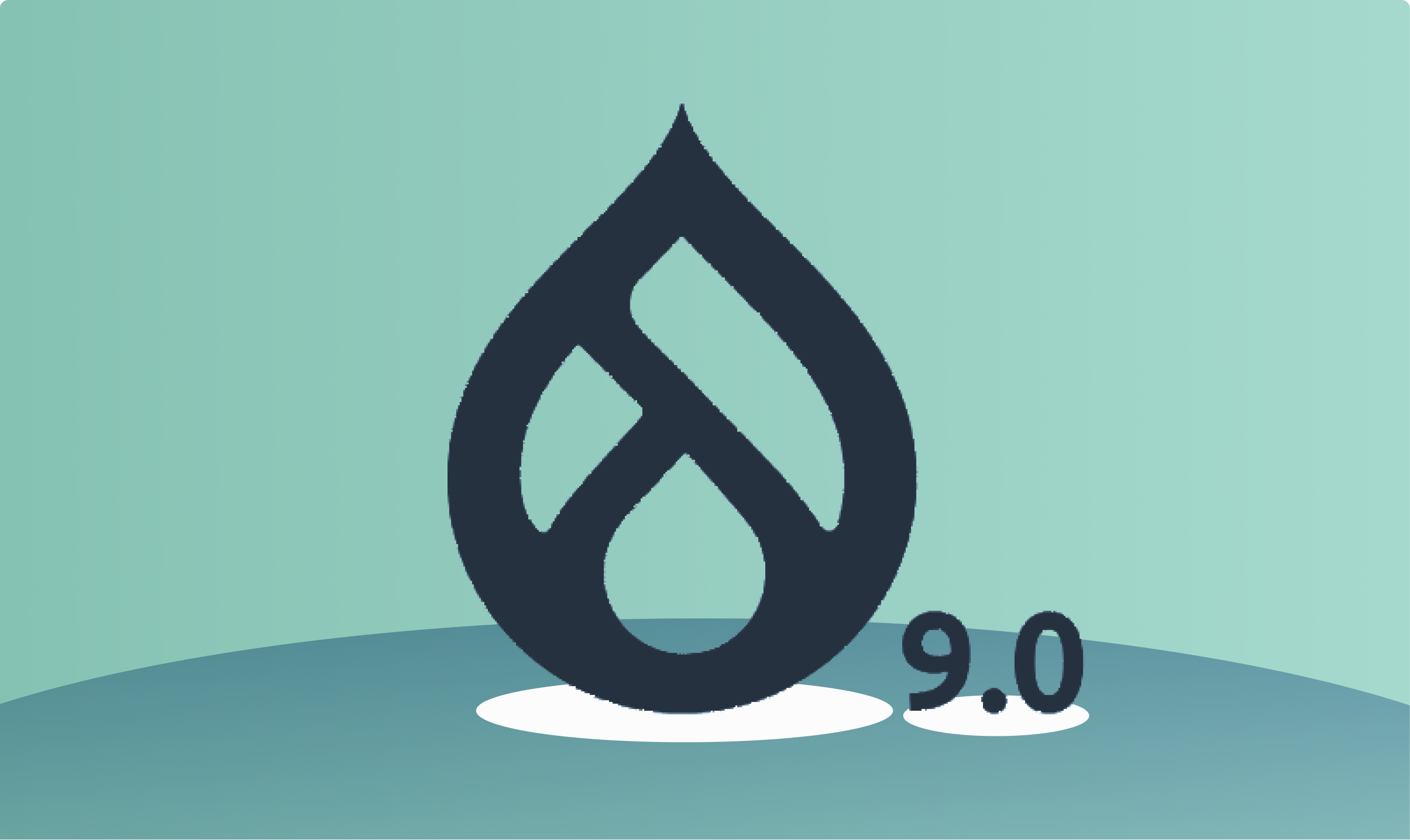 Upgrading may be less dramatic than you think
Drupal 9 is backward compatible with Drupal 8 and relatively 'basic' to upgrade. Drupal 7 however, requires a site rebuild and content migration.
What's involved in upgrading or rebuilding my website?
Your upgrade options, costs and timeframes will depend greatly on whether you're currently using the Drupal 7 or Drupal 8 distributions of GovCMS, and whether you're a SaaS or PaaS customer.
For GovCMS Drupal 8 SaaS clients, upgrading to D9 should be relatively simple. But for D7 and PaaS customers, the process will be more complex.
What free resources are available to me?
Salsa is the official service provider for GovCMS - our engineers and developers co-designed and co-built the platform. Take advantage of our experience and expertise to help with your D9 upgrade.
What services are available to me