Overview
Salsa's GovCMS Drupal 9 readiness assessment involves a simple yet considered four-step process that will quickly identify your upgrade options, risks, costs and timelines. Register now
Benefits
The readiness assessment will quickly provide a high-level view of your D9 options, so you can plan and budget for your upgrade and mitigate risks.
The assessment will be conducted by a two-person team, comprised of both a functional and technical GovCMS expert.
Let us get you ready for GovCMS on Drupal 9.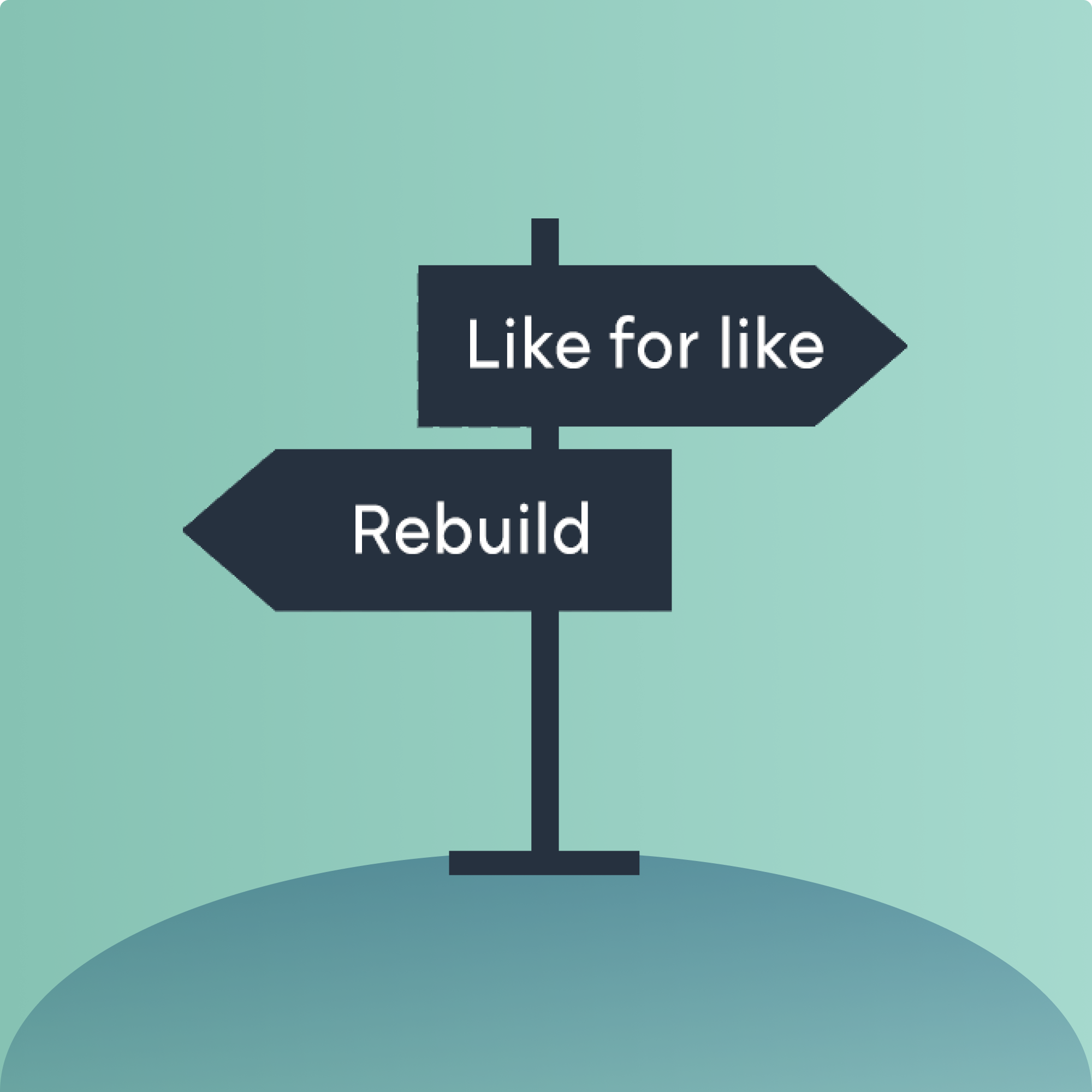 Options
Upgrade, rebuild or redesign. Let's figure out your options.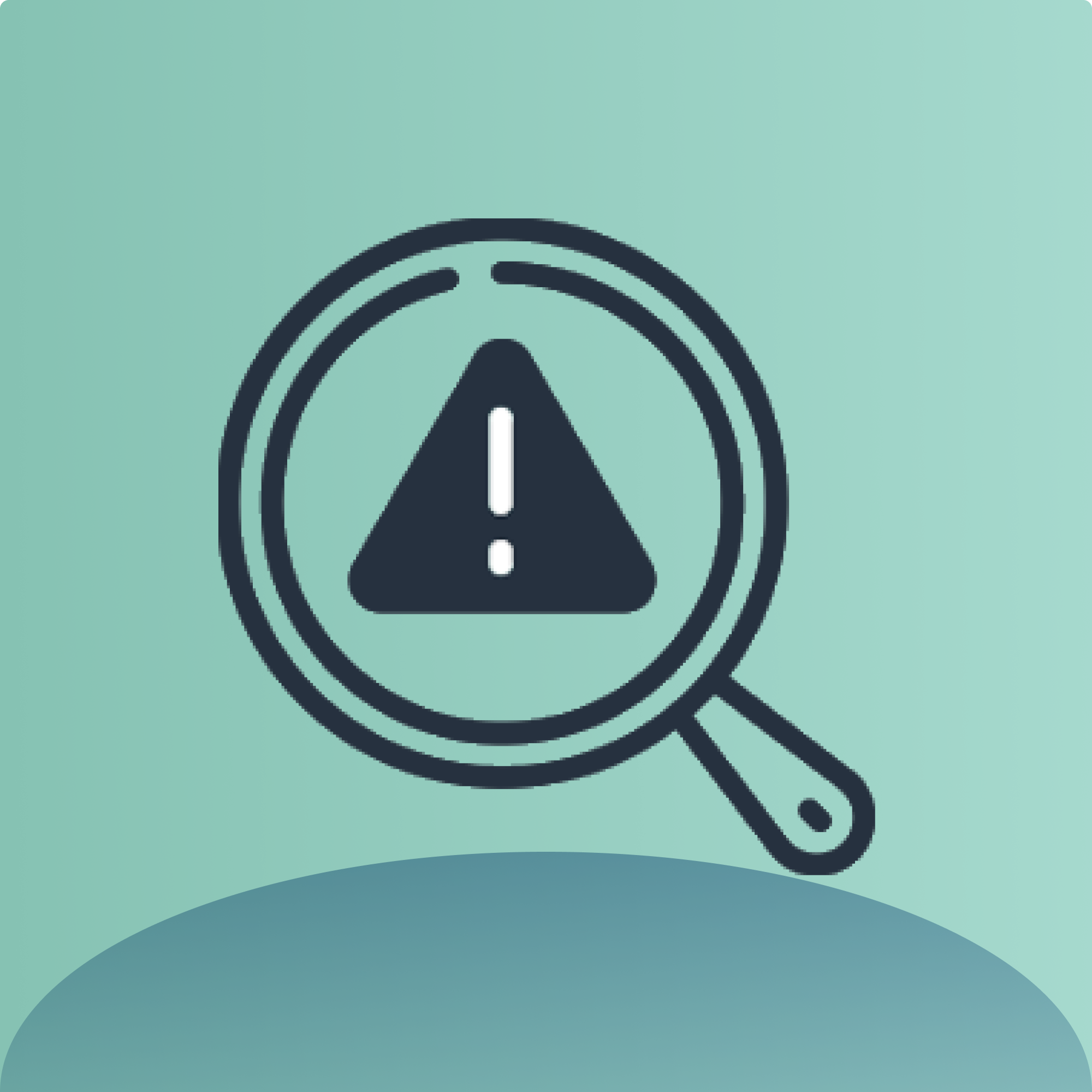 Risks
Identify potential risks and complexities, along with mitigations where possible.
Costs
Receive rough estimates of upgrade costs.
Timelines
Plan your upgrade based on timeframe estimates.
How we can help
The assessment is a four-step process that will identify your options, costs, timelines and possible risks.
Intake questionnaire
A 20-minute video conference to gather some basic info about your site(s), SaaS/PaaS hosting setup, Drupal version, patch levels, and any key areas of known complexity.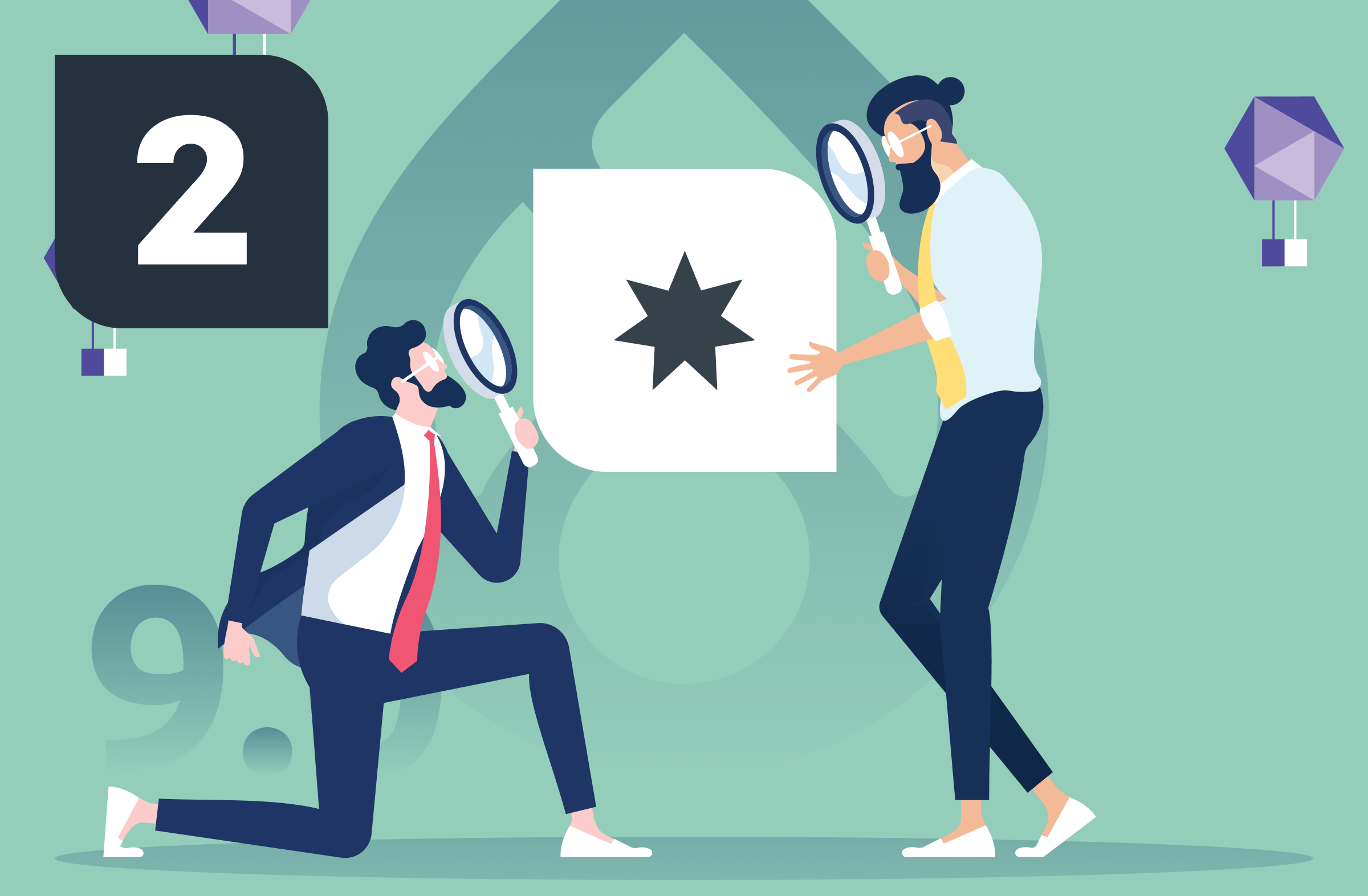 Sneak peek
A two-hour sneak peek to review the configuration of your site(s), content structures, theme templates, modules, views, search, webforms, integrations, pages, etc.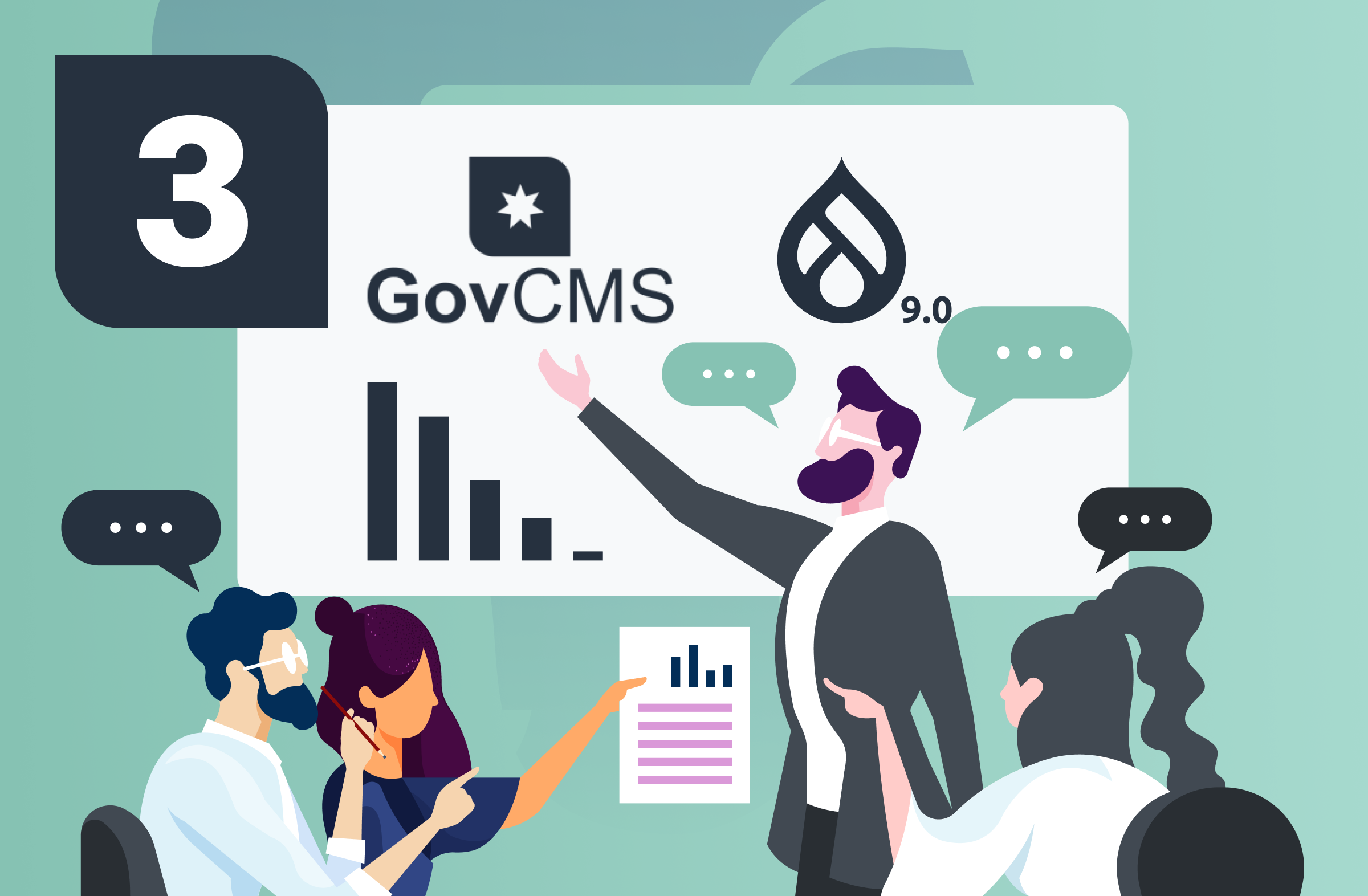 Assessment workshop
A 60-minute virtual workshop to co-review your site configuration, validate assumptions, explore options, viability and considerations, etc.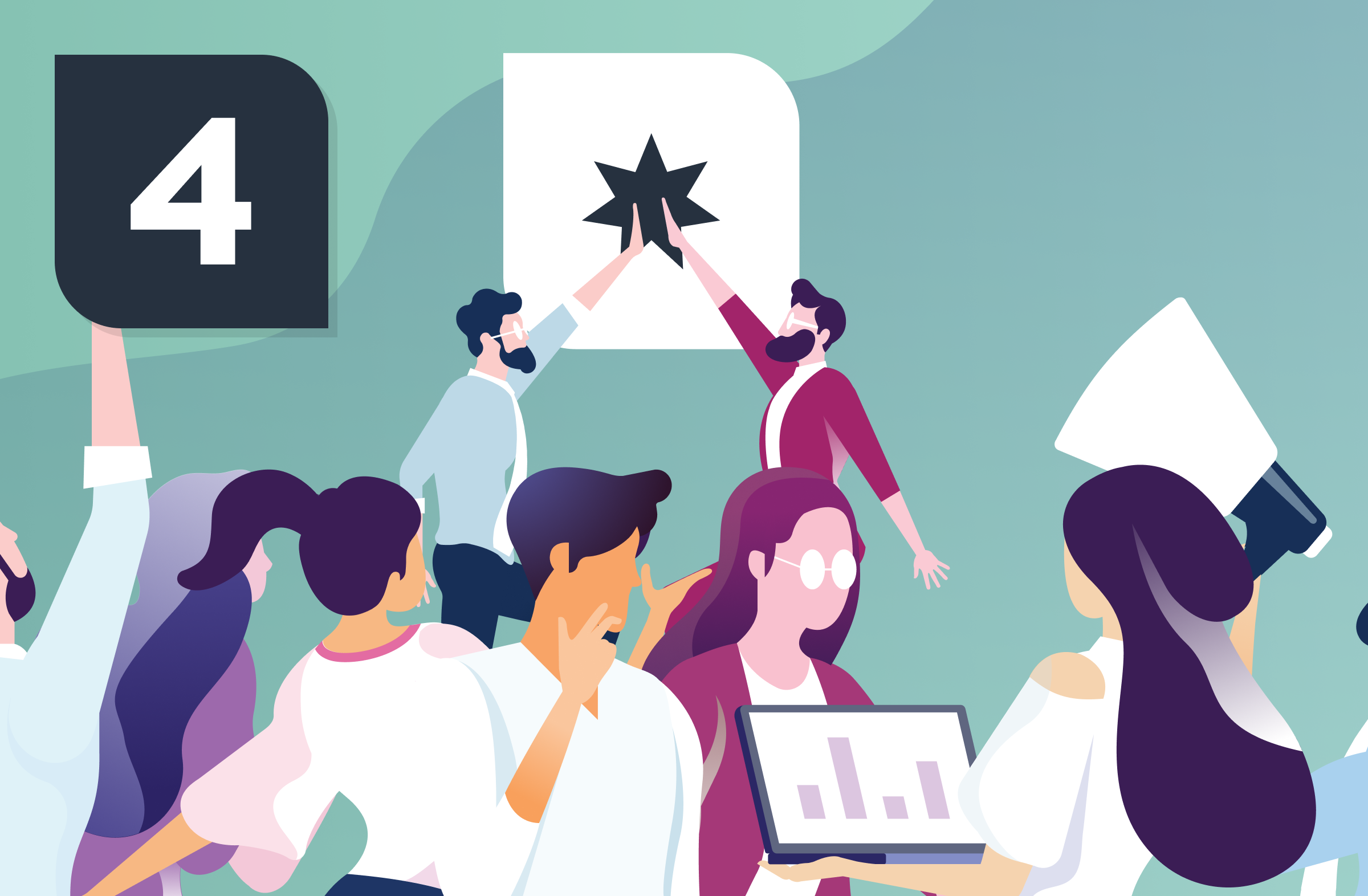 Readiness report
A 30-min presentation to take you through your readiness report reflecting your options, pros, cons, timelines, high level costs and considerations.
The D9 readiness team
The assessment will be conducted by the same experts who co-designed and co-built the GovCMS platform.
The team will come in pairs, comprising of both a functional and technical expert.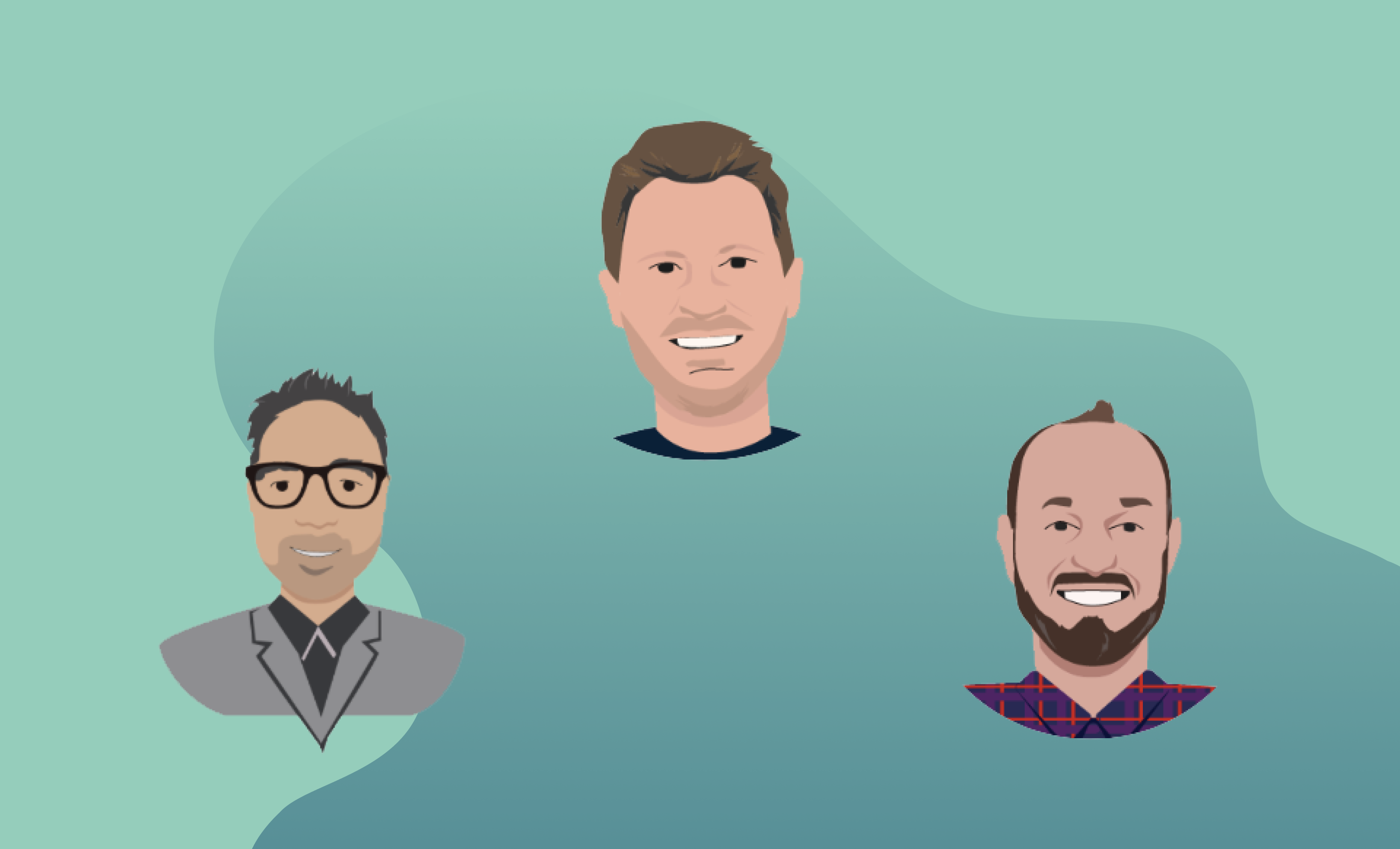 Functional experts
Our engagement managers will understand your functional requirements and lead the readiness assessment.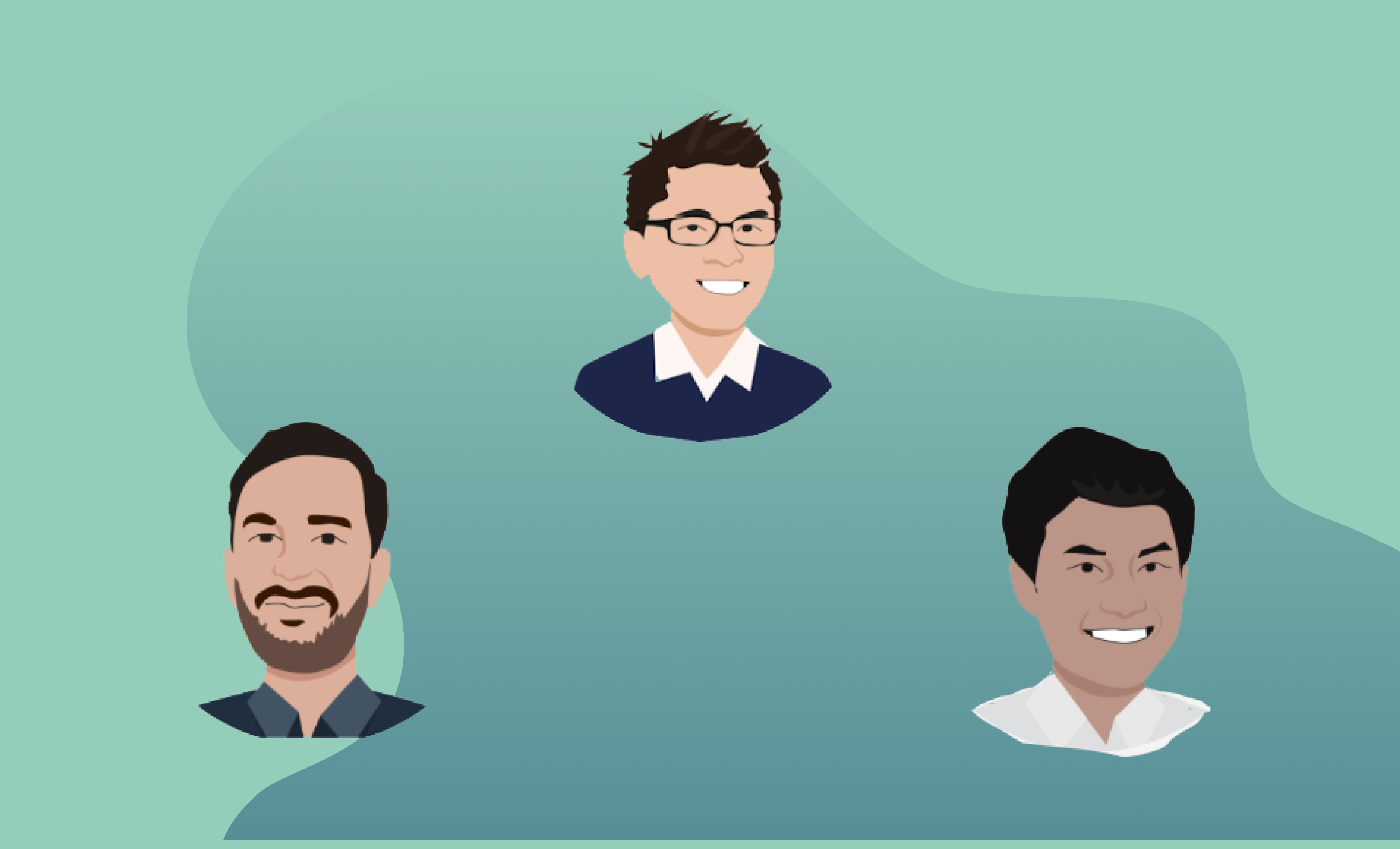 Technical experts
Our solution architects are there to assess the technical complexity of your upgrade to D9.
Register for a readiness assessment for your GovCMS D9 project
Follow the link below to register for your D9 readiness assessment.
Free price guide
Request our free GovCMS D9 upgrade price guide.
Subscribe to GovCMS news and insights
Subscribe to our GovCMS newsletter to find out the latest on the D9 roadmap, upgrade options and GovCMS training.