Project services
Helping you meet a deliverable to a specific timeframe and budget.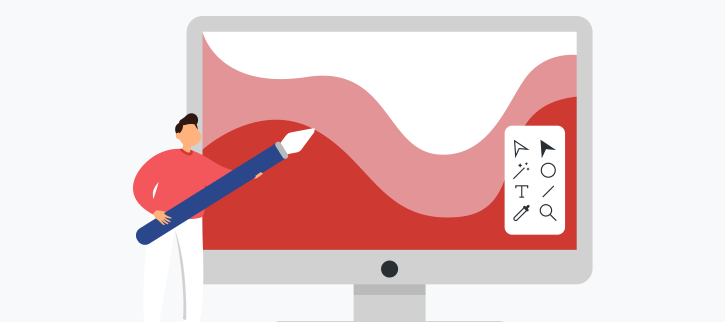 Design
UX/UI design, user research and design systems to help you create great digital experiences.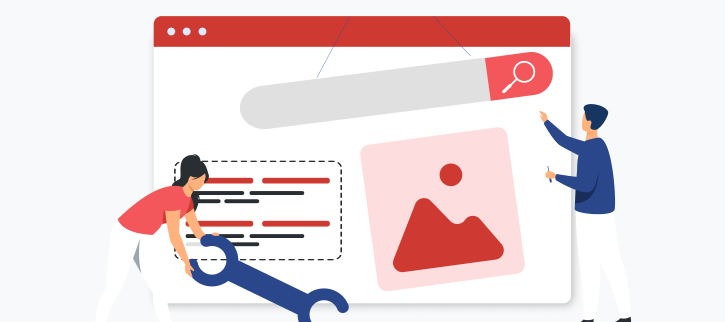 Build
Building, upgrading, migrating and uplifting websites to optimise your digital presence.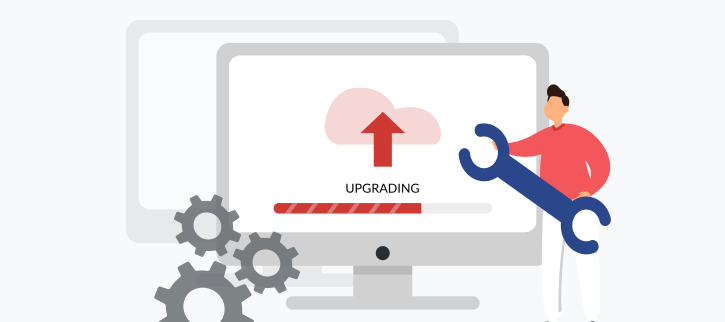 Upgrade
Major and minor upgrades to the latest site versions for new features and tech, bug fixes and security patches.
Audit
Full assessments across areas like security, performance, accessibility and SEO to identify any issues.
Open data
Building, upgrading, migrating and uplifting open data platforms to co-create with your community.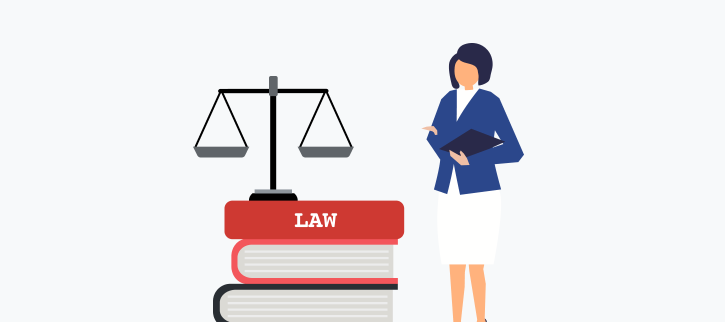 Rules as Code (RaC)
RaC consulting, prototyping and full build services to turn rules and legislation into code for greater transparency.
Managed services
Proactive, SLA-backed services across application management, patch management, platform management and security management, with guaranteed service levels.
Service desk
Dedicated global team of Drupal experts available 24/7 to keep your website up-to-date, secure and running smoothly.
Patch management
Dedicated Drupal patching and maintenance services to keep your Drupal site secure and up-to-date at all times.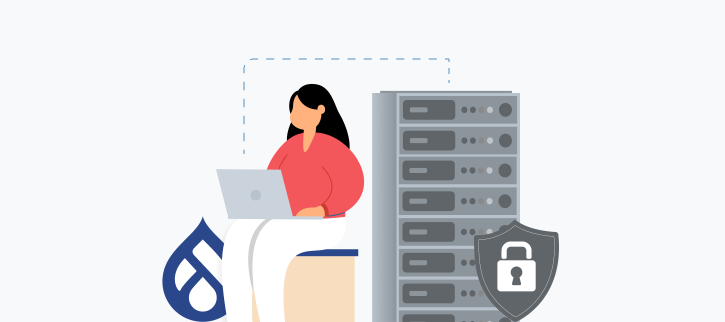 Hosting
Drupal enterprise hosting, up to 20x faster, 2x cheaper, 16x greener, and significantly more secure.
Specialised services
Specialised services across the expert areas of security, performance, accessibility, SEO, patching and reducing your website's carbon footprint.
Drupal security
Improving your site's security through services such as security audits and highly secure hosting.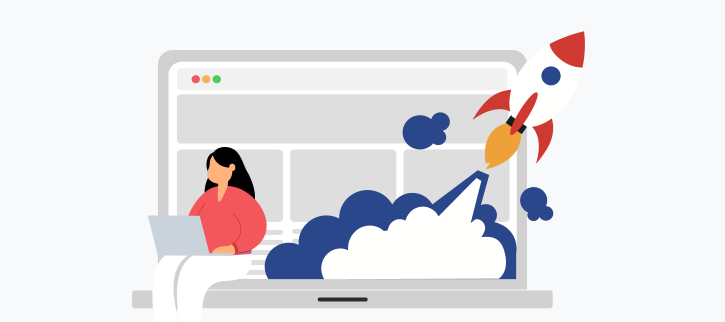 Drupal performance
Optimising your website to make it run faster via services such as performance audits and fast hosting.
Drupal accessibility
Making your Drupal site more accessible through accessibility audits and accessibility fixes.