Use cases for rules as code
Legislation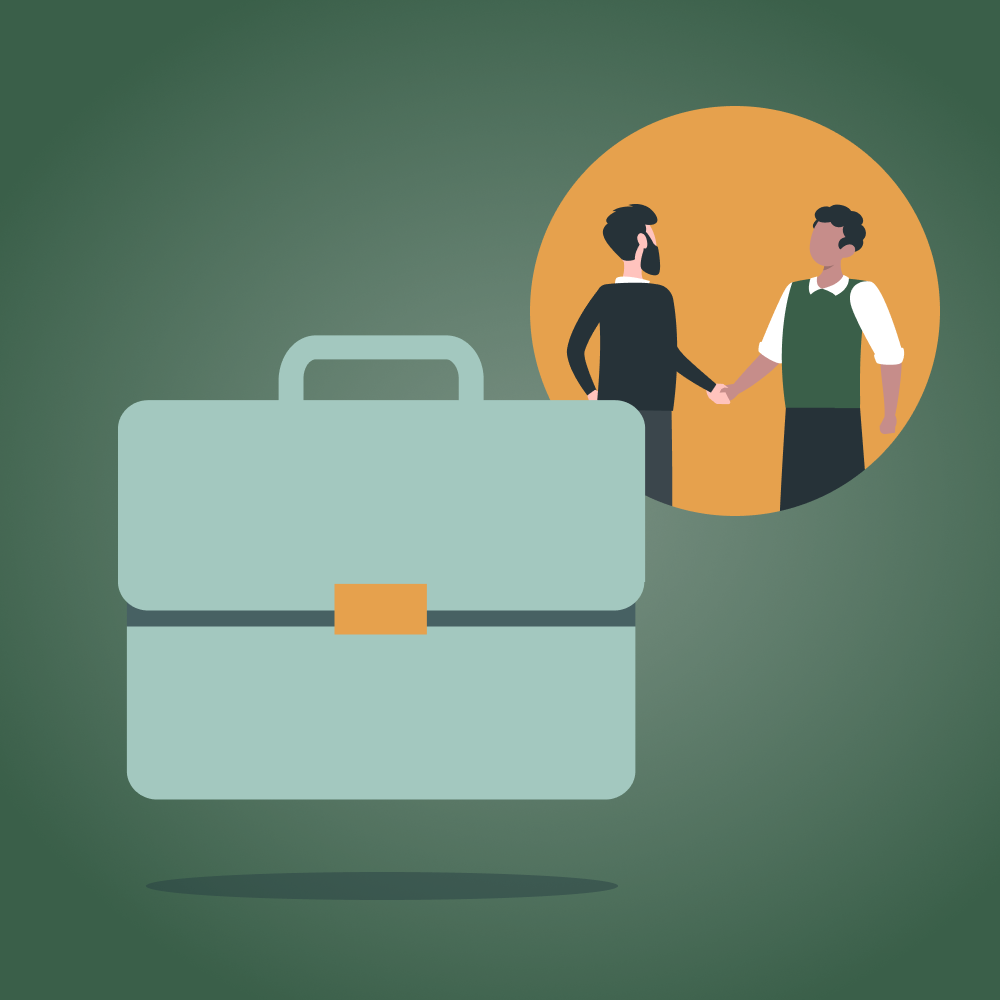 Business rules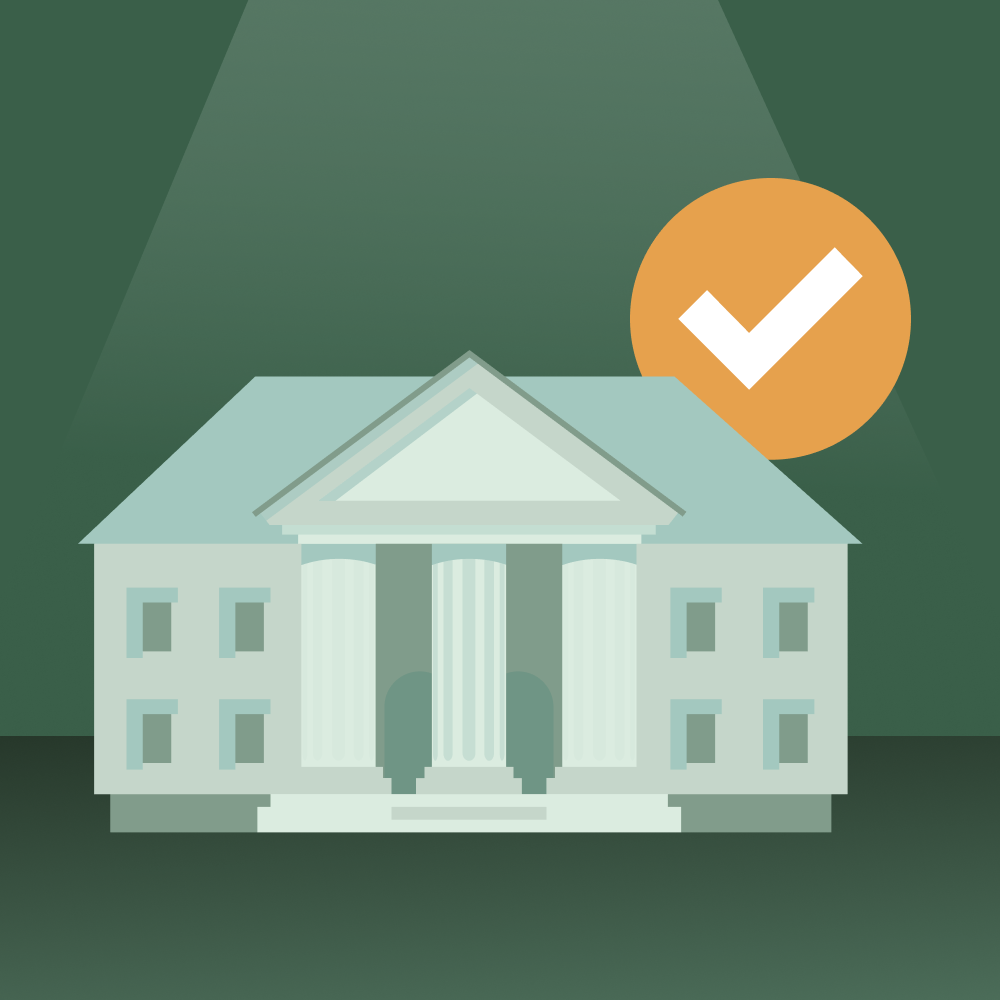 Industry standards
Benefits of rules as code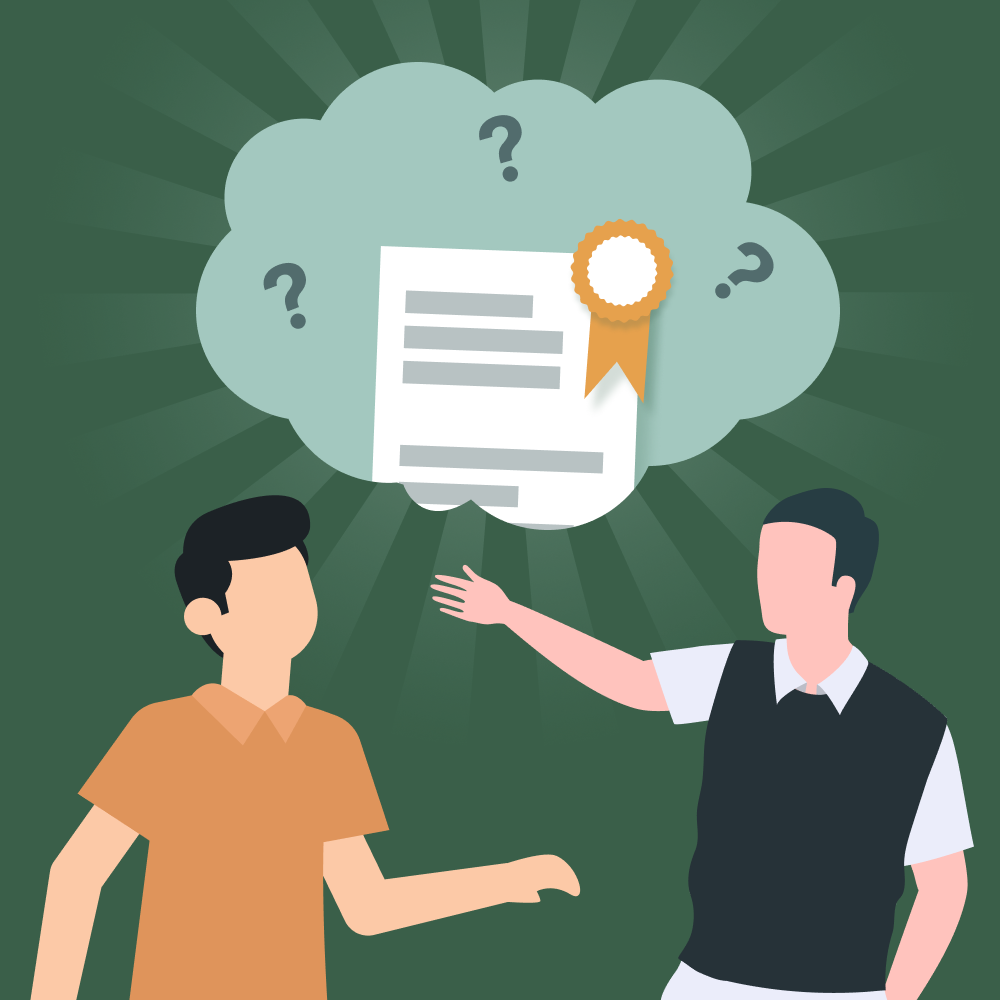 Reduces ambiguity
A clear and certain citizen experience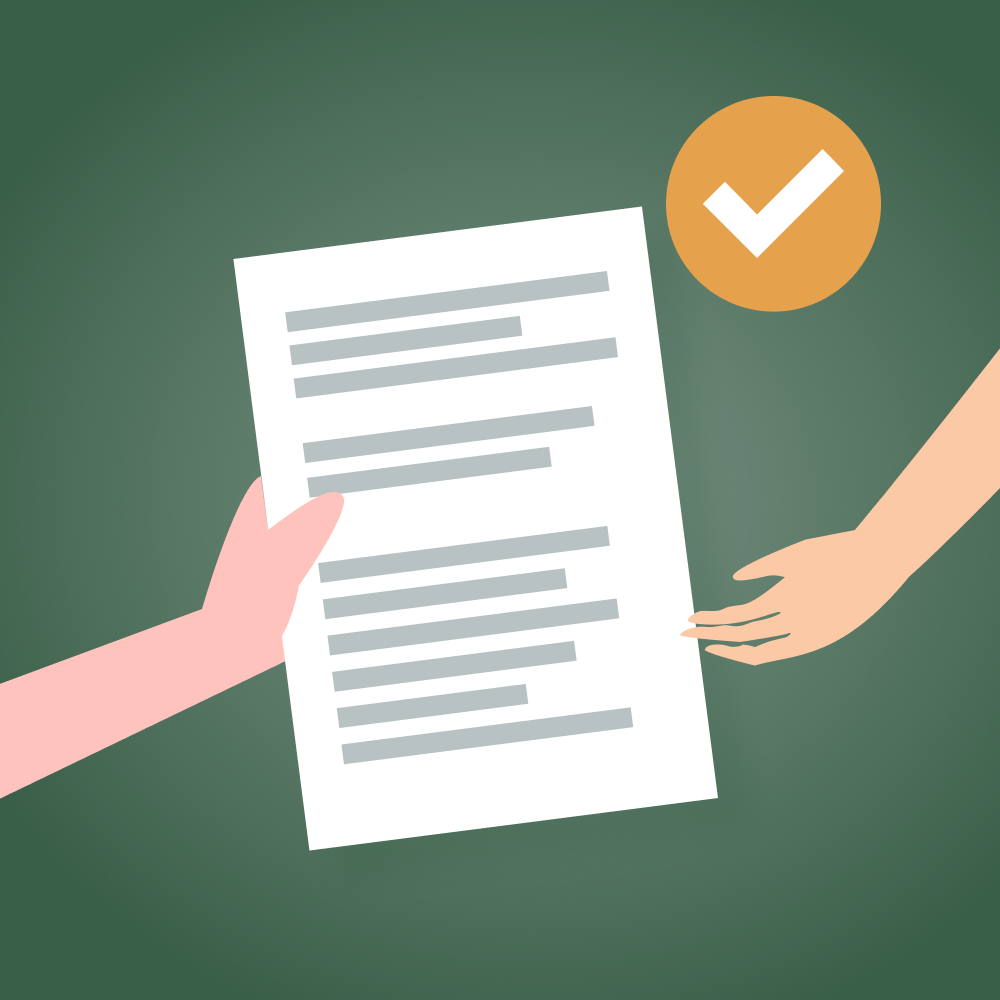 More accessible
Helps citizens access rules and legislation (no legal jargon)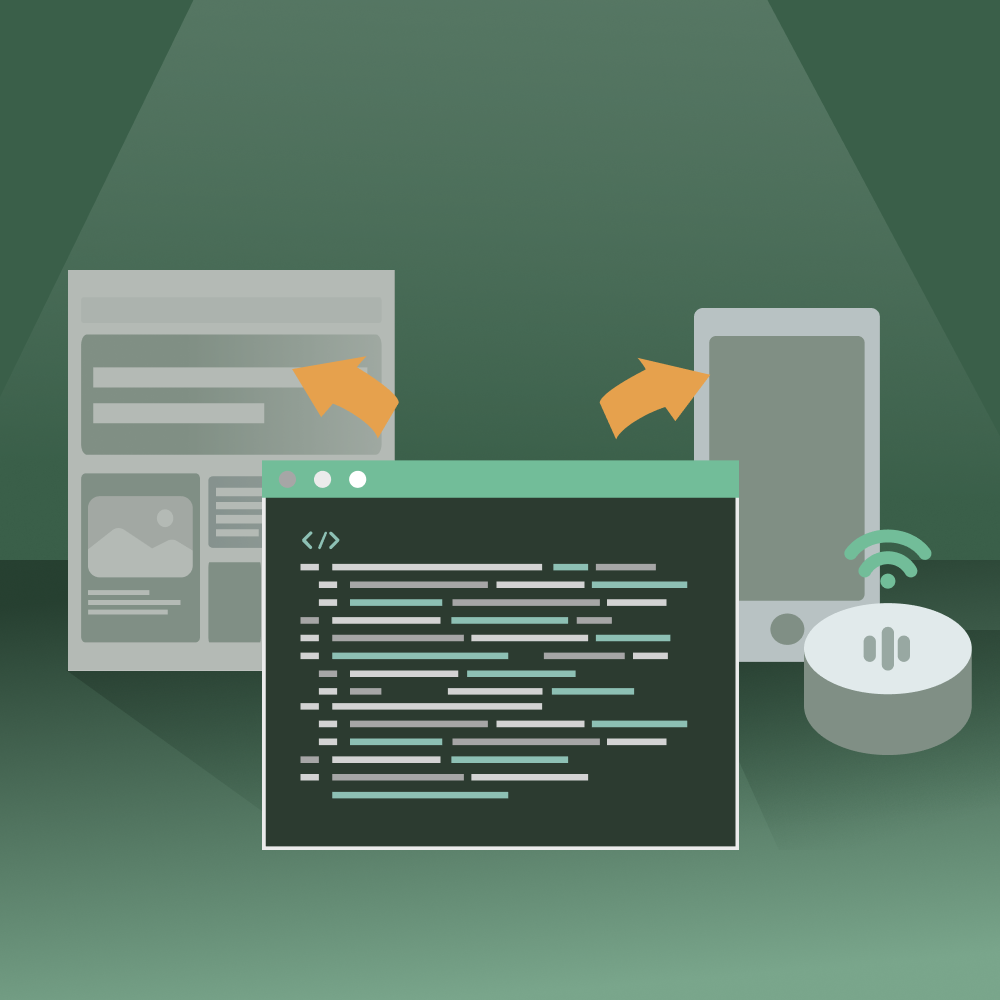 Re-usable
An OpenFisca rules engine can be reused by multiple user interfaces
Easier to manage
Once coded, rules are easier to manage and change
Transparent
Makes laws and government more transparent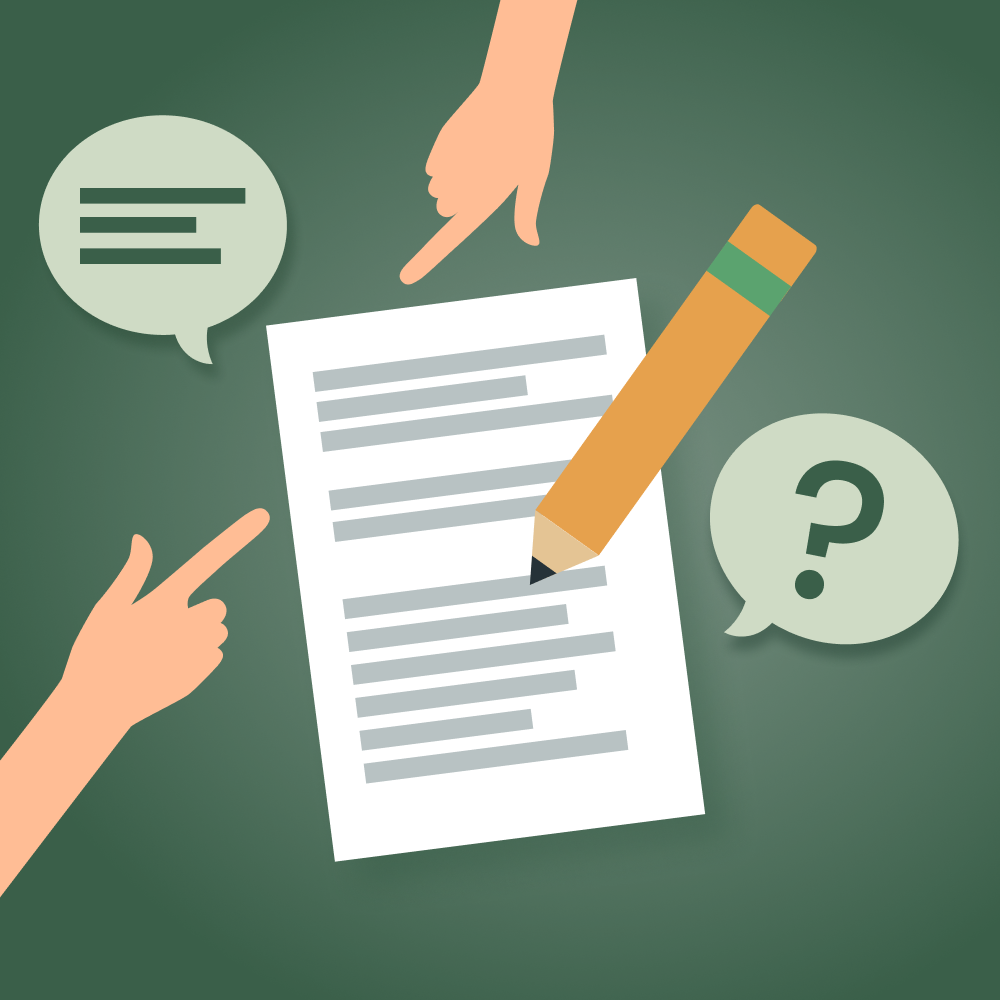 Inform policy
RaC can help inform policy and model changes
Project streams
A rules as code (RaC) project should have three main 'work' streams.  
Open source. Open rules. OpenFisca
Solution architecture
The solution architecture of a RaC project depends on the project, However, below is a sample architecture combining OpenFisca and Drupal. 
Rules as code in action
Many jurisdictions are using rules as code including France, New Zealand, Australia and Spain. Some RaC projects are presented below. View case studies in more detail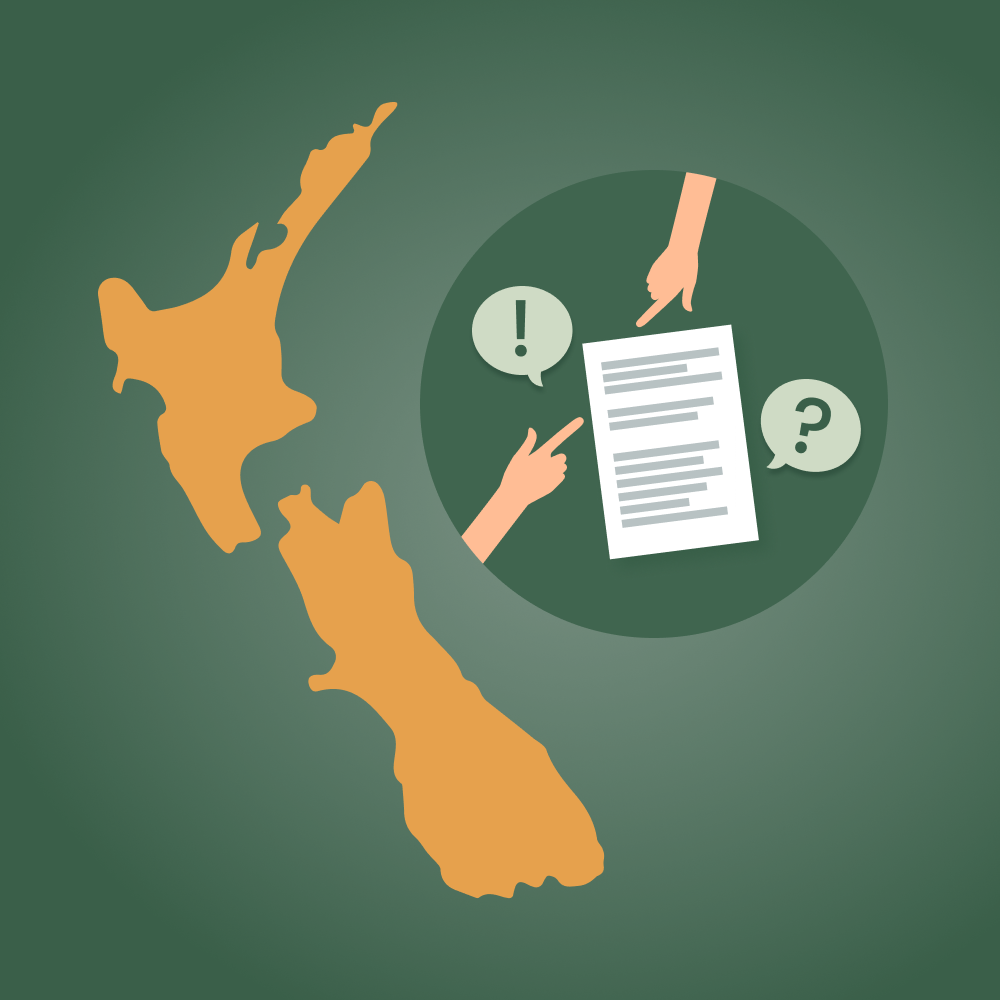 GovZero Aotearoa, New Zealand
Codifying the Social Security Act to help citizens understand eligibility for entitlements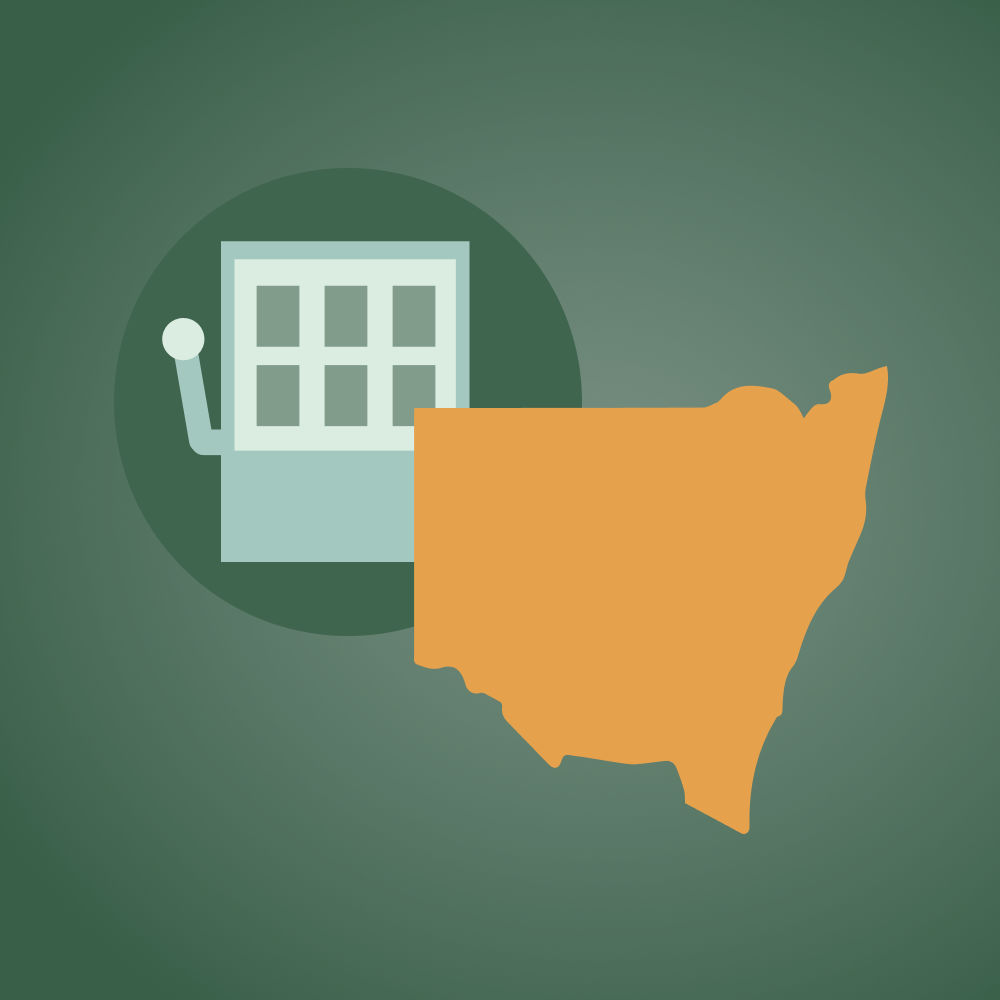 Fair Trading New South Wales, Australia
Making it easy for citizens to check if they're allowed to conduct gaming activities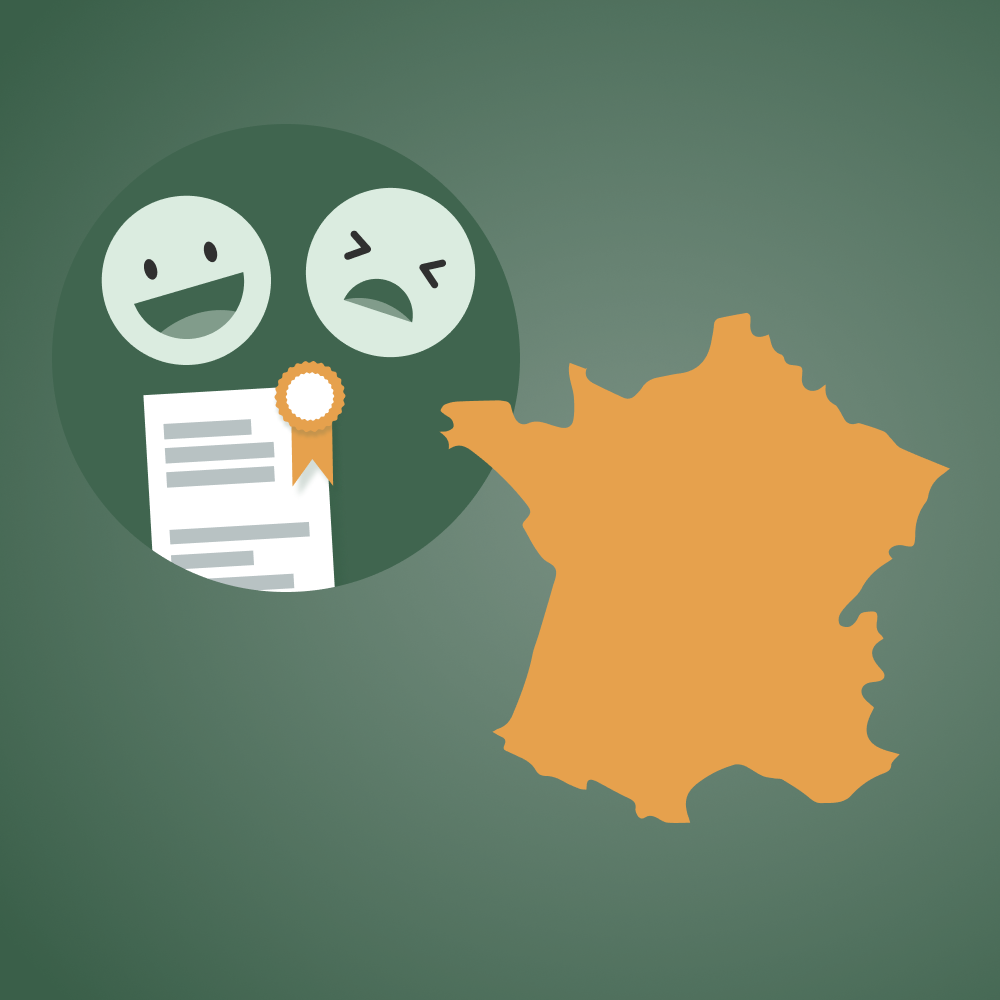 Mes Aides (My Helpers), France
Informing French citizens about their eligibility for national and local benefits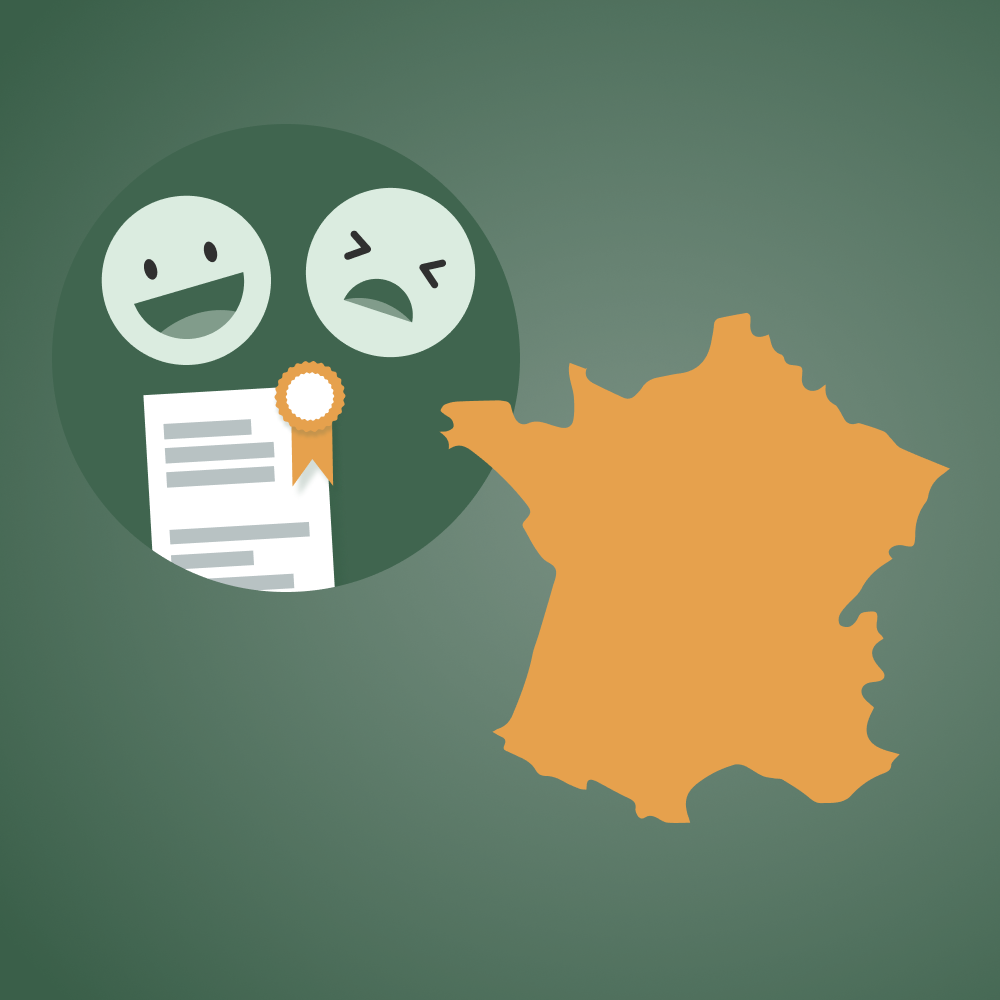 Lex Impact — France
Allowing users to test the impact of policy changes
Les meves ajudes (My Aides), Spain
Making it easy for citizens to see what benefits they're eligible for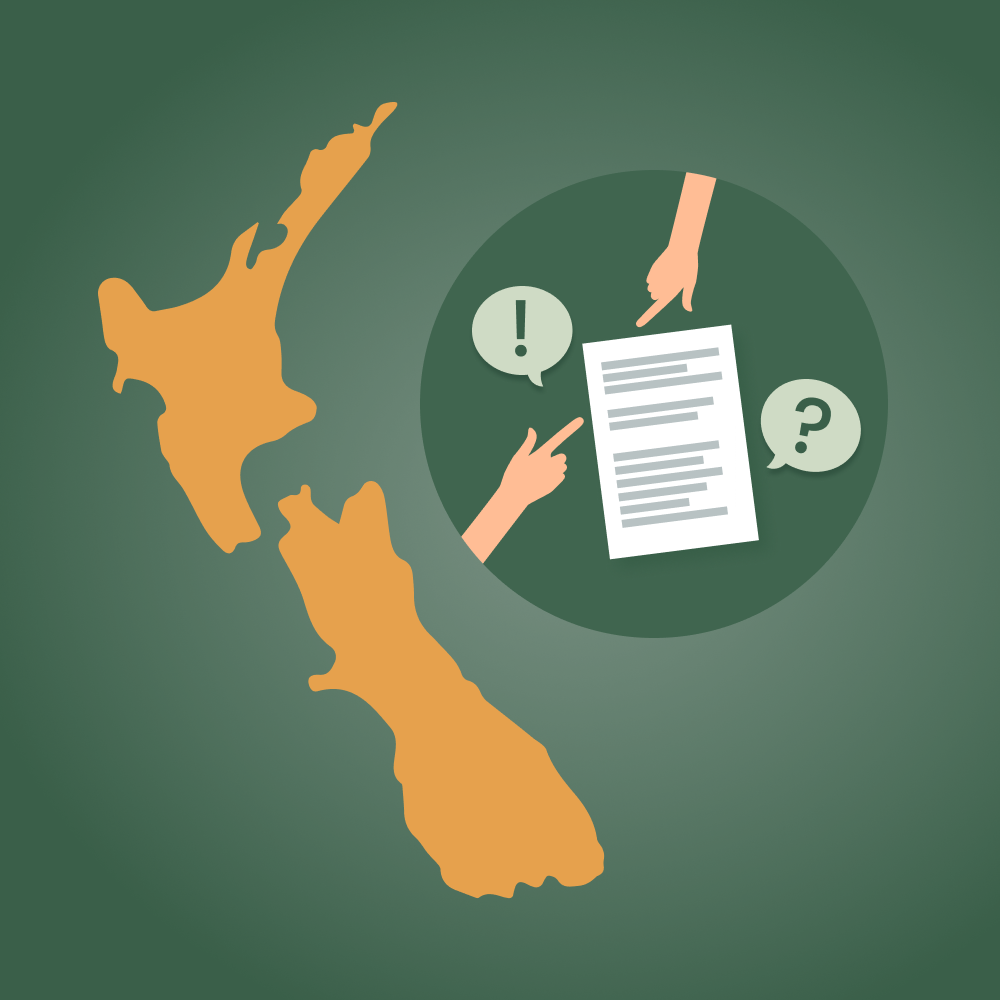 Rapu Ture — Exploring the Rules, New Zealand
Allowing users to explore and evaluate government rules
GovZero Aotearoa
GovZero Aotearoa is community-led initiative with a genuine mission to bring people together to work on civic-minded projects to develop open digital public infrastructure that reduces social injustice and increases wellbeing. Salsa has been actively contributing to the GovZero Rules as code project stream.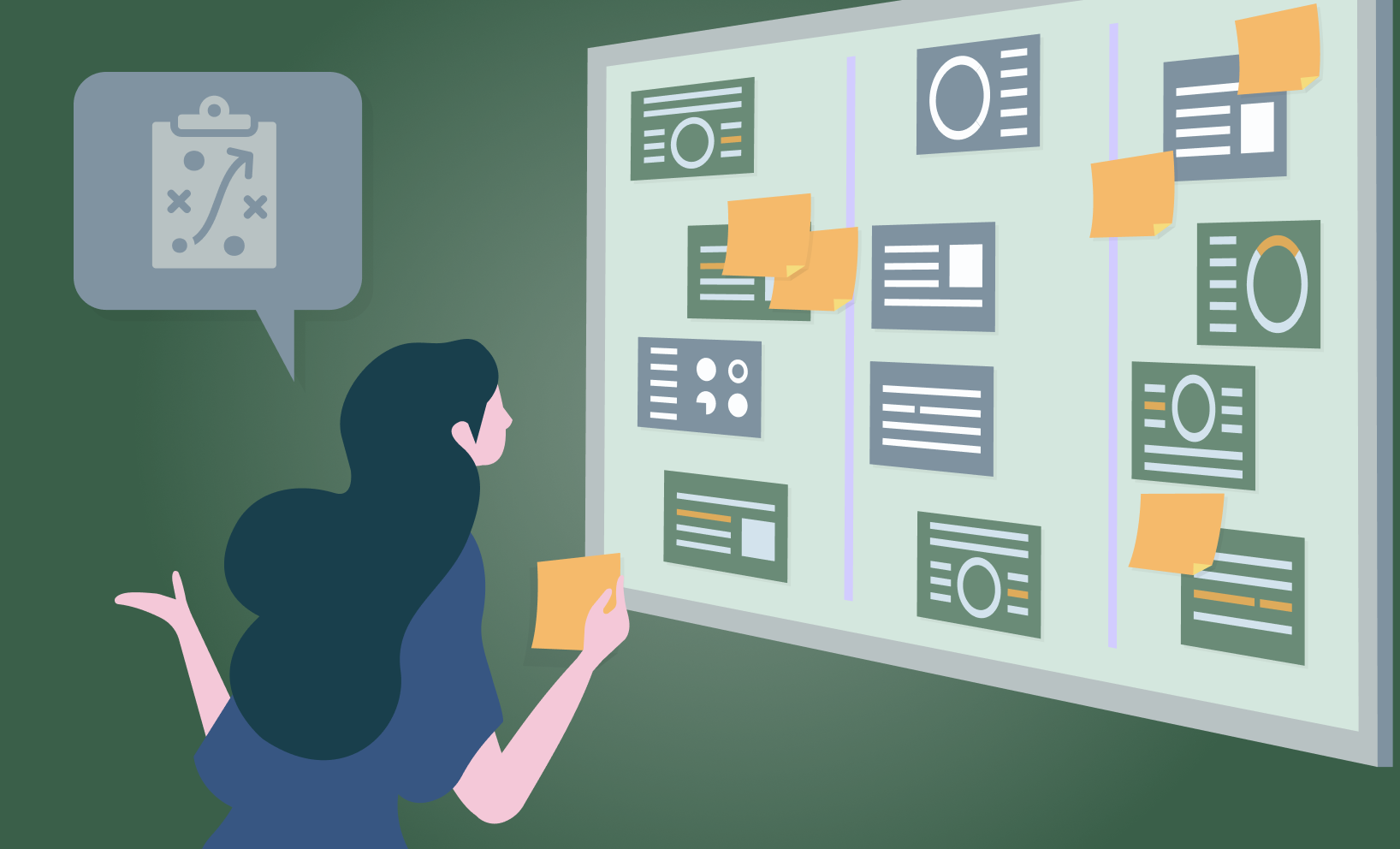 Discovery and design
Rules analysis and mapping, content services, user-centred design, and end-to-end solution architecture.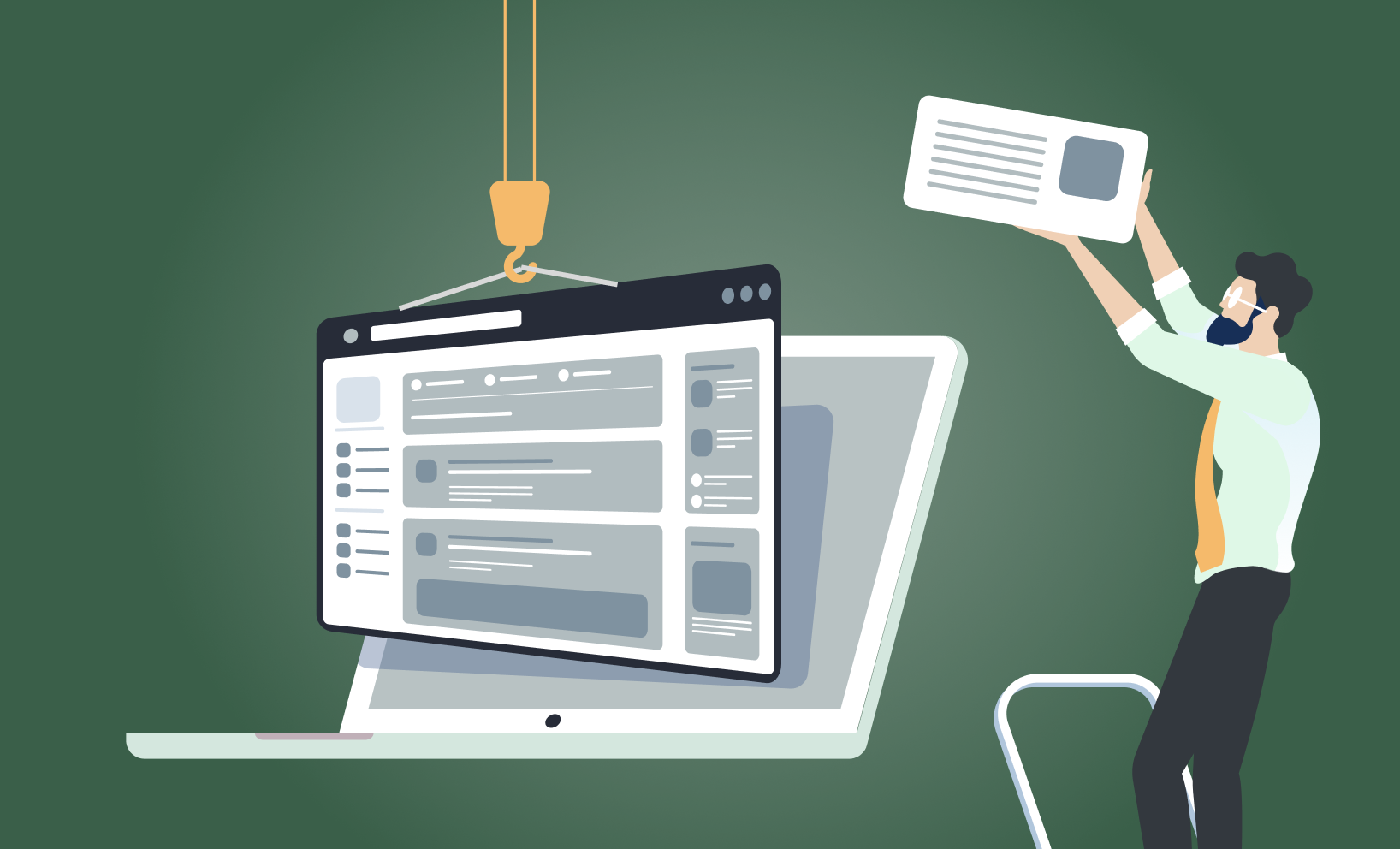 Development, test and deploy
Set up environments, code rules in OpenFisca, configure Drupal forms and Drupal RaC module, UI/UX for forms, QA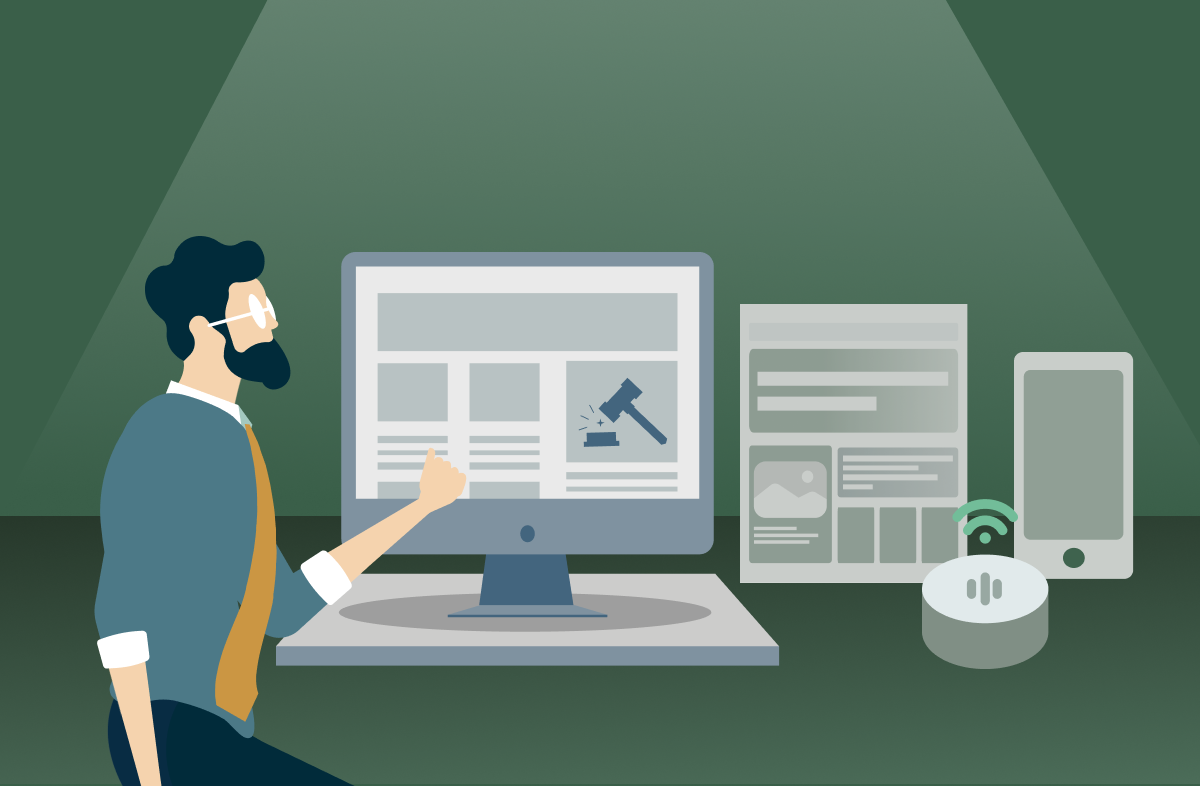 User testing
Design and conduct user testing sessions, synthesis results, report and feedback into design team.
Salsa RaC ongoing services
RaC OpenFisca and Drupal support
Service desk support to cover incident response, bug fixes, etc.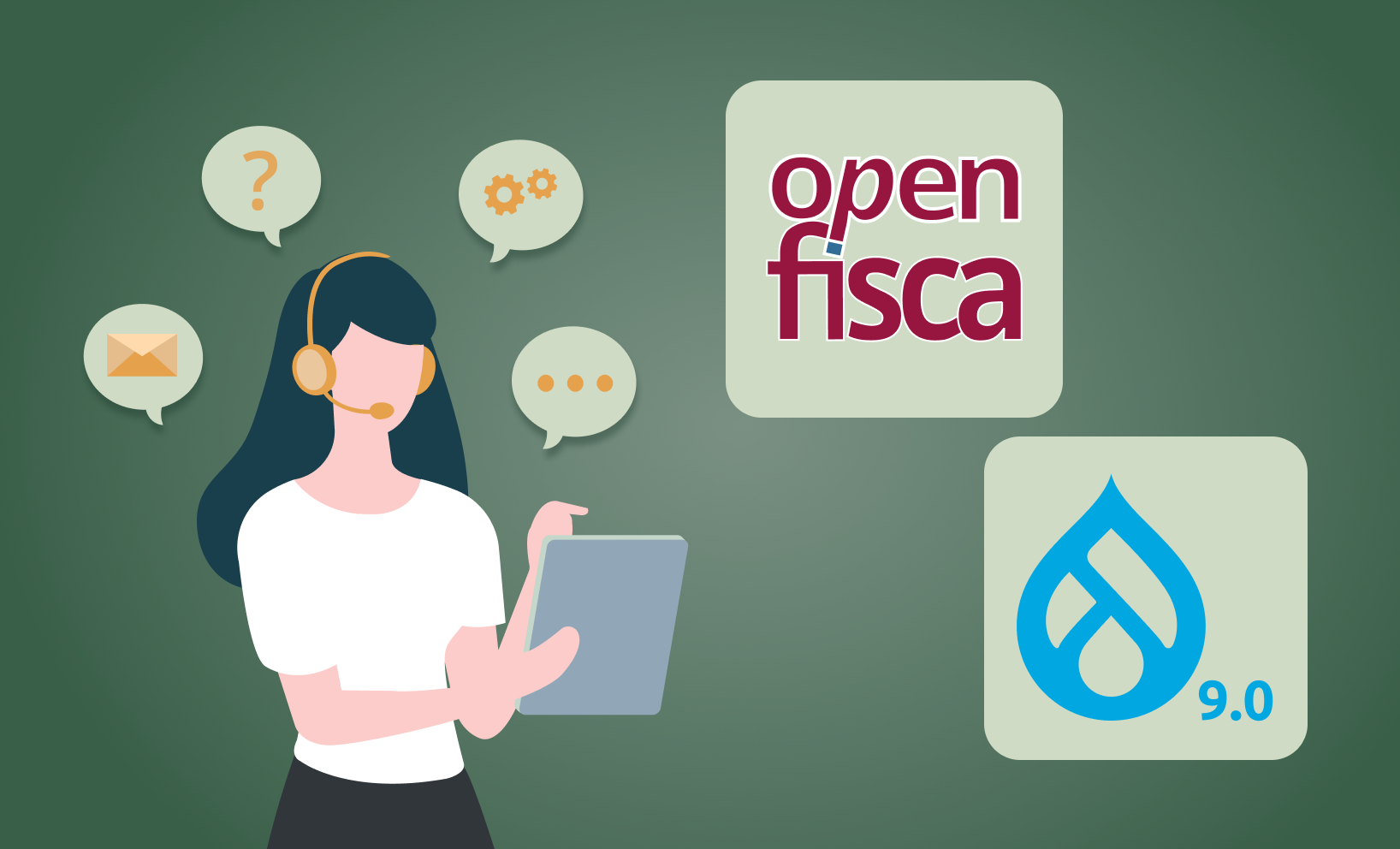 RaC platform hosting
Platform hosting for OpenFisca and Drupal, with support packages to meet your needs.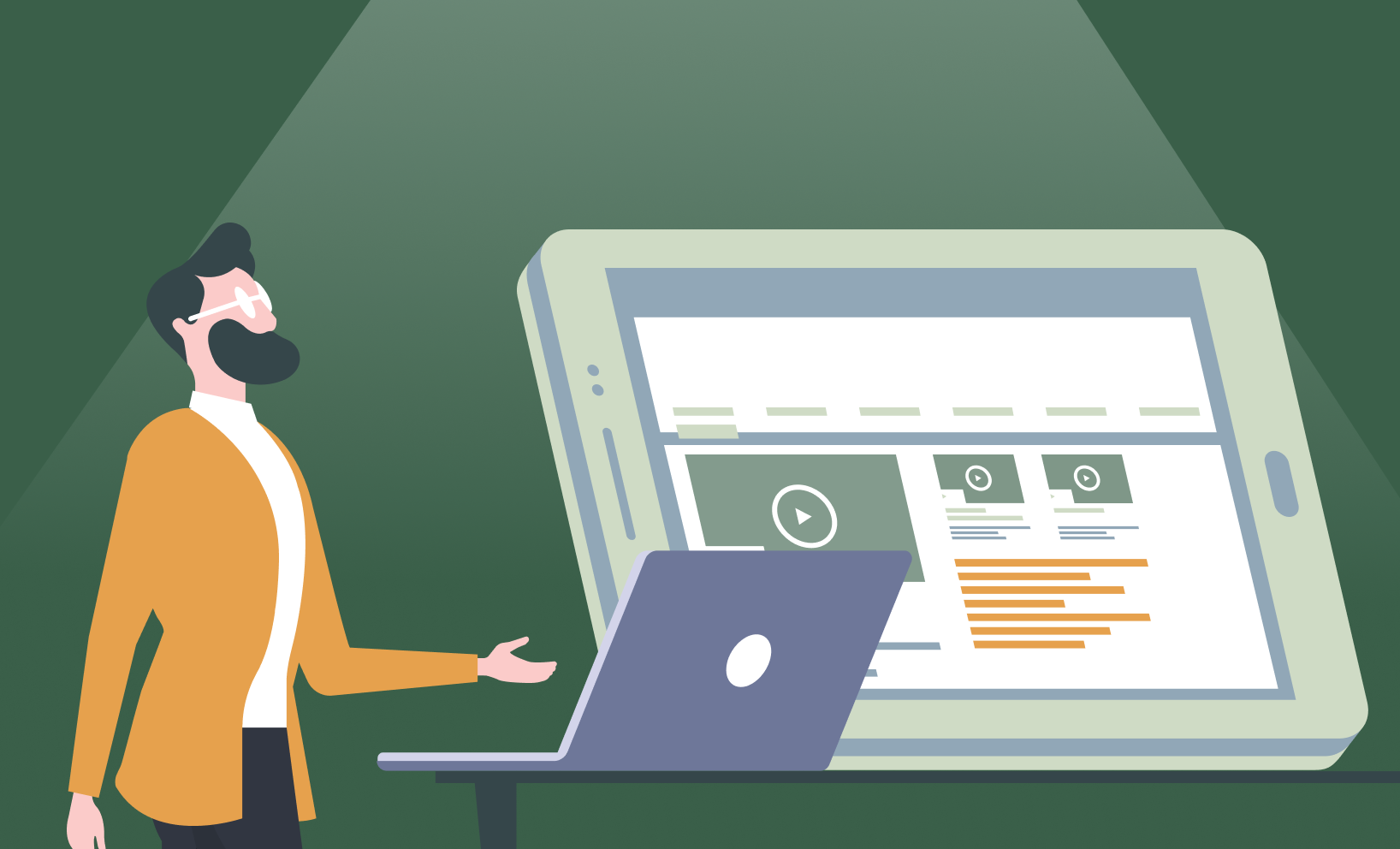 Rules content support
Ongoing maintenance support to cover rule changes and other feature changes.
Interested in rules as code?