Our vision
A world where governments become more open, more connected and more consolidated. For the citizen. For industry. For the public servant. For the tax payer. For the community.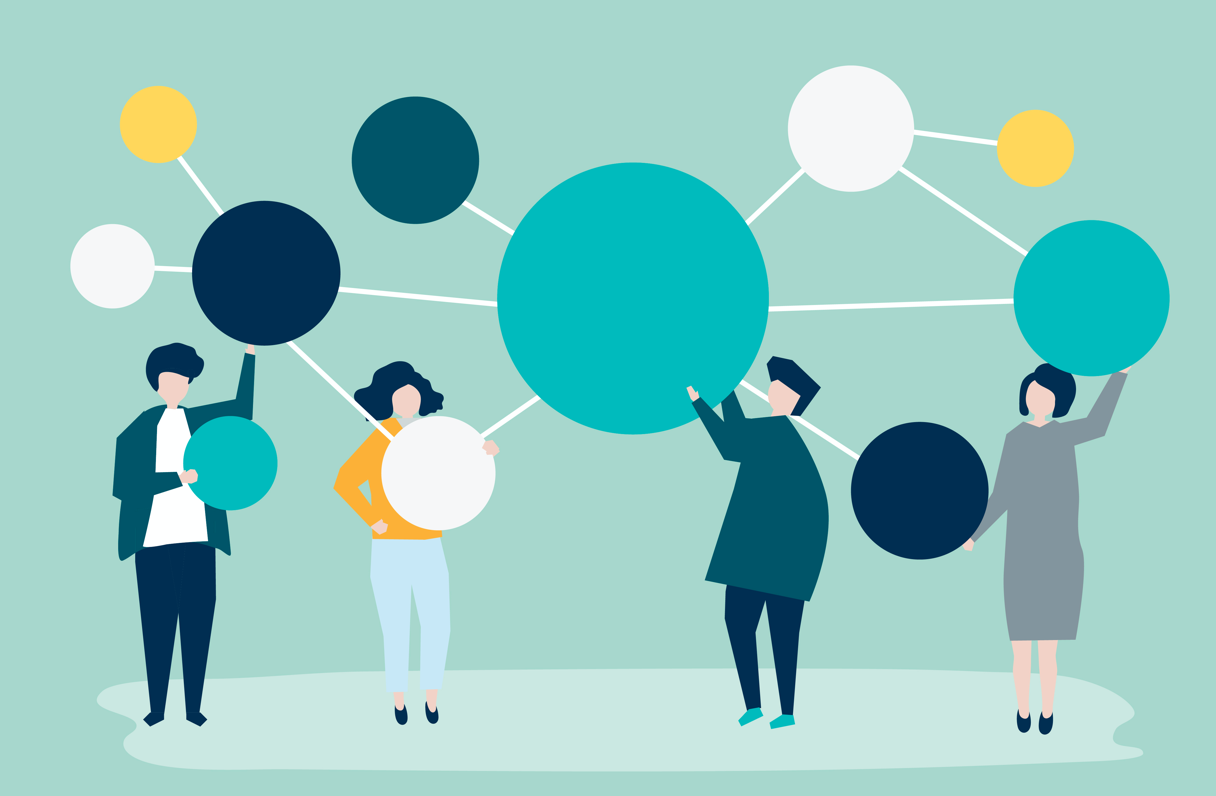 More open
More open by building open data platforms, open APIs and open source technologies to facilitate transparency, co-creation and co-innovation with citizens, other government jurisdictions and industry.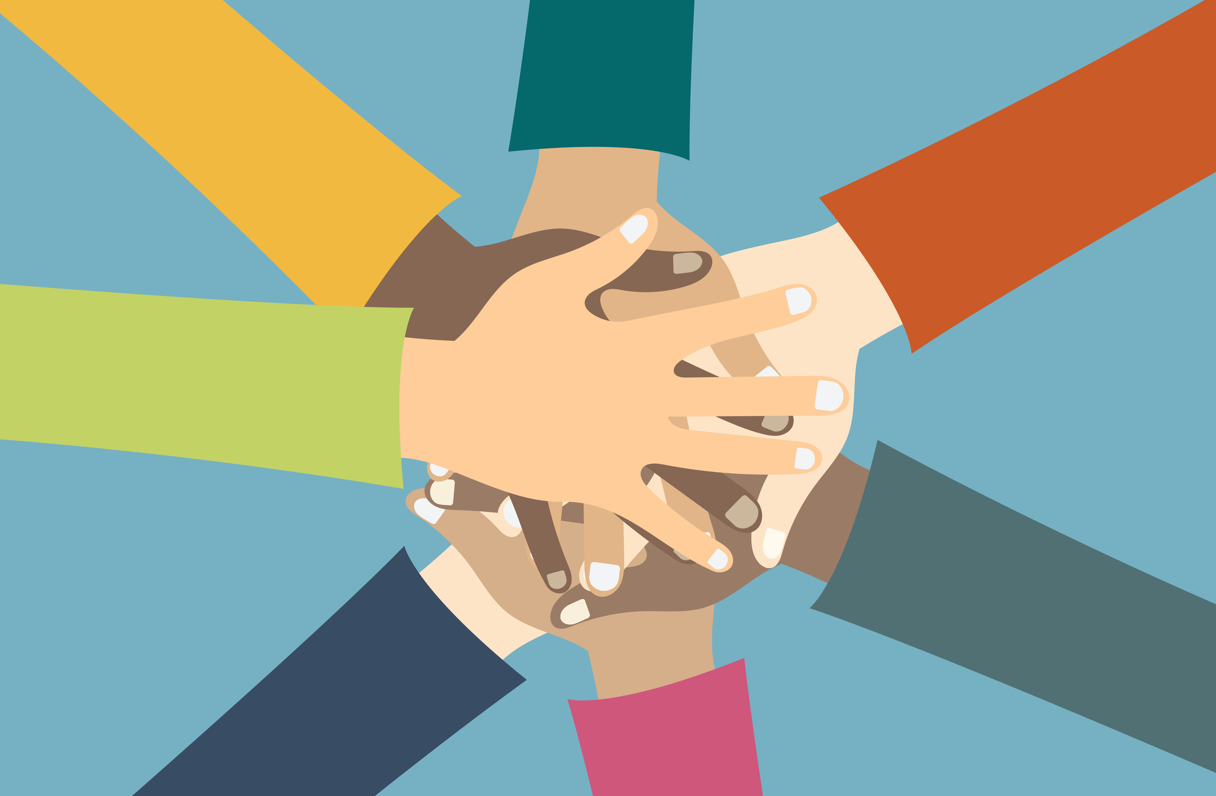 More connected
More connected with citizens by building tools and technology to better digitally engage. More connected with each other by advocating collaboration and bringing government and jurisdictions together.
More consolidated
More consolidated by designing, building, maintaining and scaling whole-of-government common platforms that address fragmentation across technology, people, process and digital experience.
A problem worth solving
Fragmentation, silos and proprietary technologies provide an opportunity to consolidate, connect and open governments to ultimately become more efficient, engaged, transparent and innovative.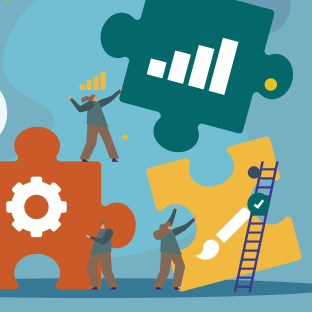 Massive fragmentation
Many government platforms, technologies, services and processes are fragmented. Consequently, user experiences are fragmented, creating confusion, frustration and inefficiencies for the citizen.
Separate silos
Many governments and jurisdictions are working in silos trying to solve the same problems separately. This leads to waste and prohibits the co-creation of solutions that can be truly world-class.
Proprietary technologies
The historic prevalence of proprietary technologies in government has led to vendor lock-in and a high total cost of ownership. This prohibits innovation and increases the risk of stagnation.
Who benefits?
Many people and groups benefit when governments become more open, more connected and more consolidated.
Projects with purpose
Through our projects, we contribute to the GovTech, civic tech and open data movements to help government become more open, more connected and more consolidated.
Who else cares and a movement to follow
Below are some key initiatives, authorities and influencers here and overseas.