The power of Merlin
Salsa's proven content migration automation tool, Merlin, allows existing site content to be migrated from any source CMS to any target CMS.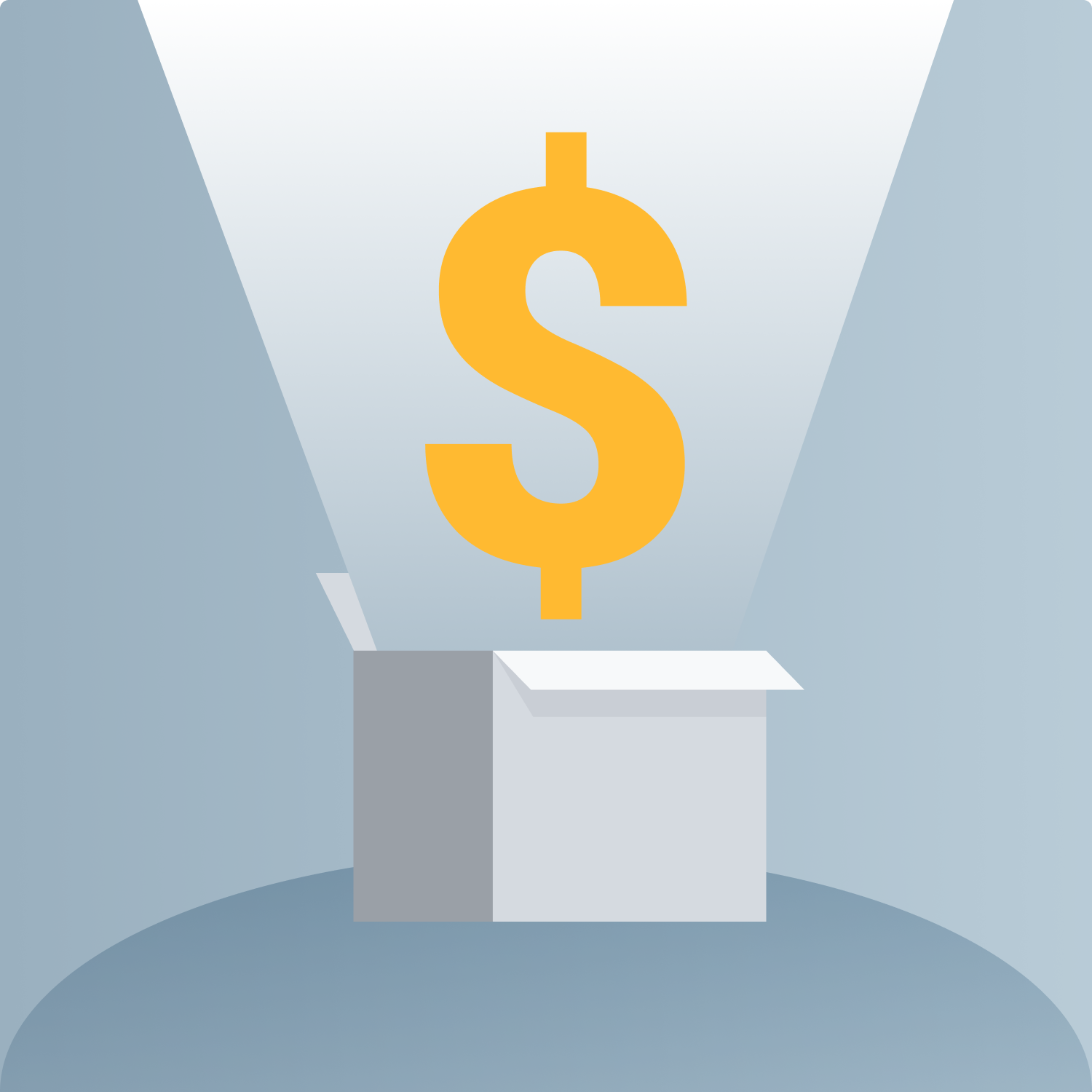 Open source for reduced costs
Open source means no proprietary systems or lock-in contracts.
Automated, repeatable and predictable
Automation can speed up content migrations cycles and reduce errors.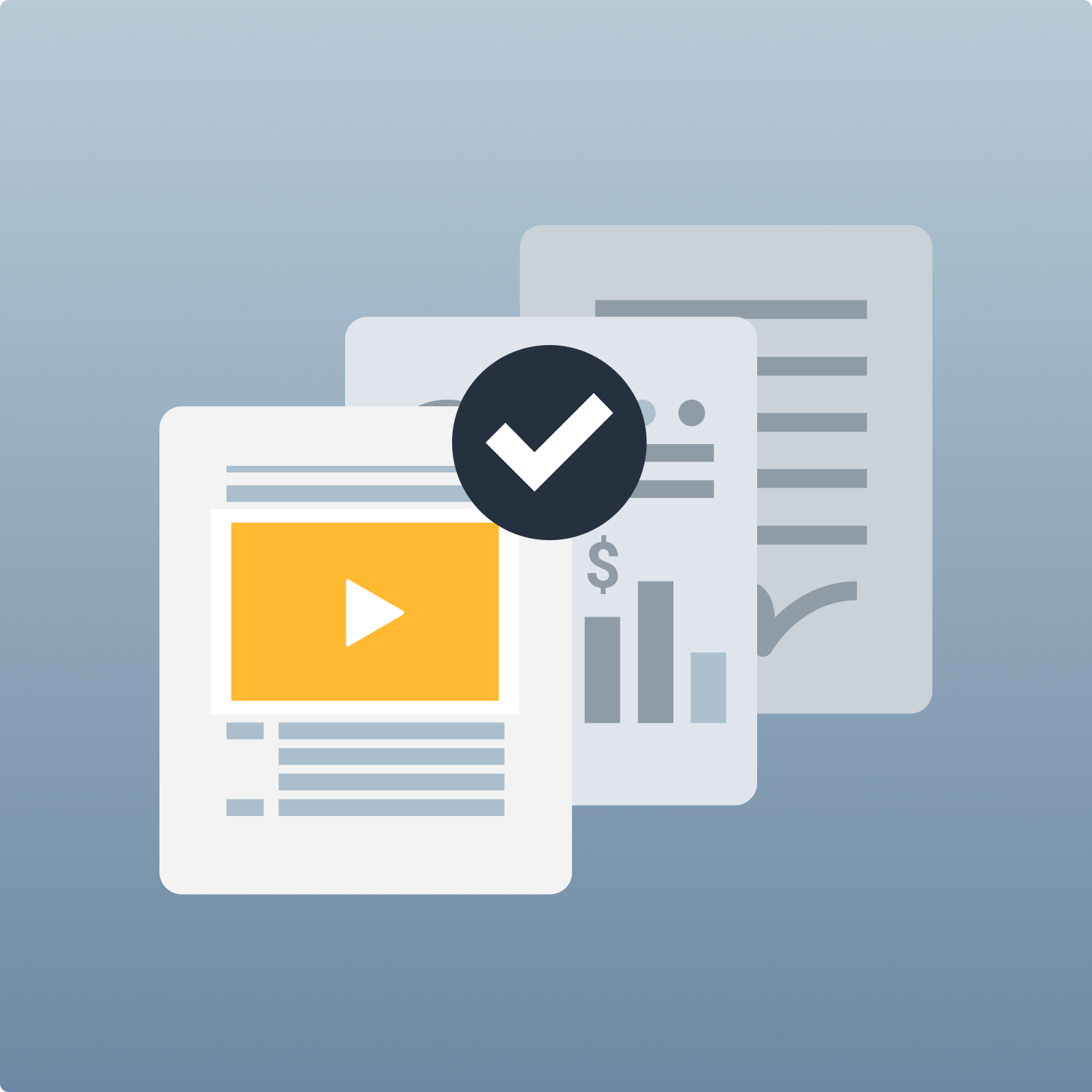 Complex pages, media and attachments
Manage a wide range of content including 80,000+ page sites with complex pages.
Typical content migration challenges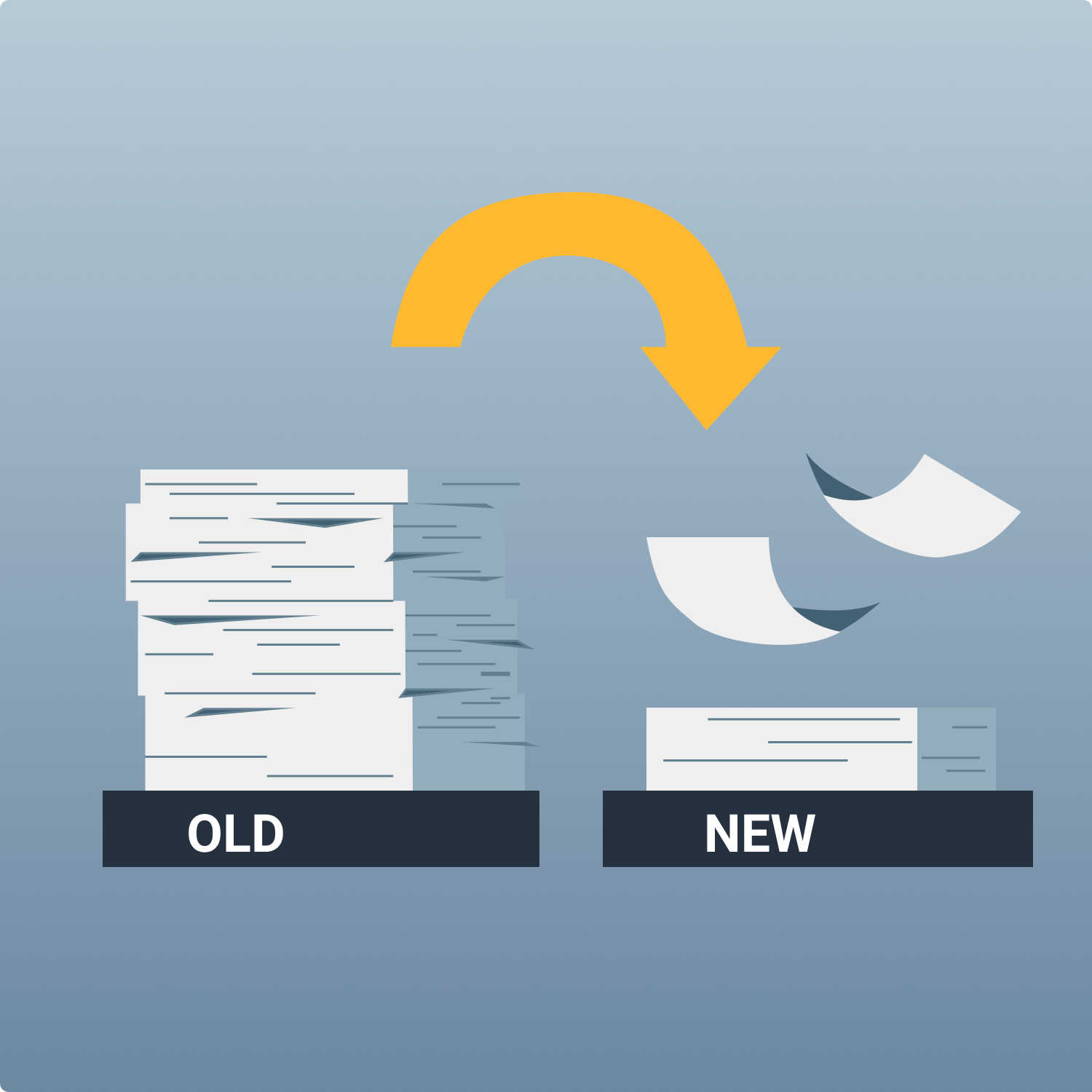 Manual, cumbersome and erroneous
Generally time-consuming and highly manual, making it prone to errors.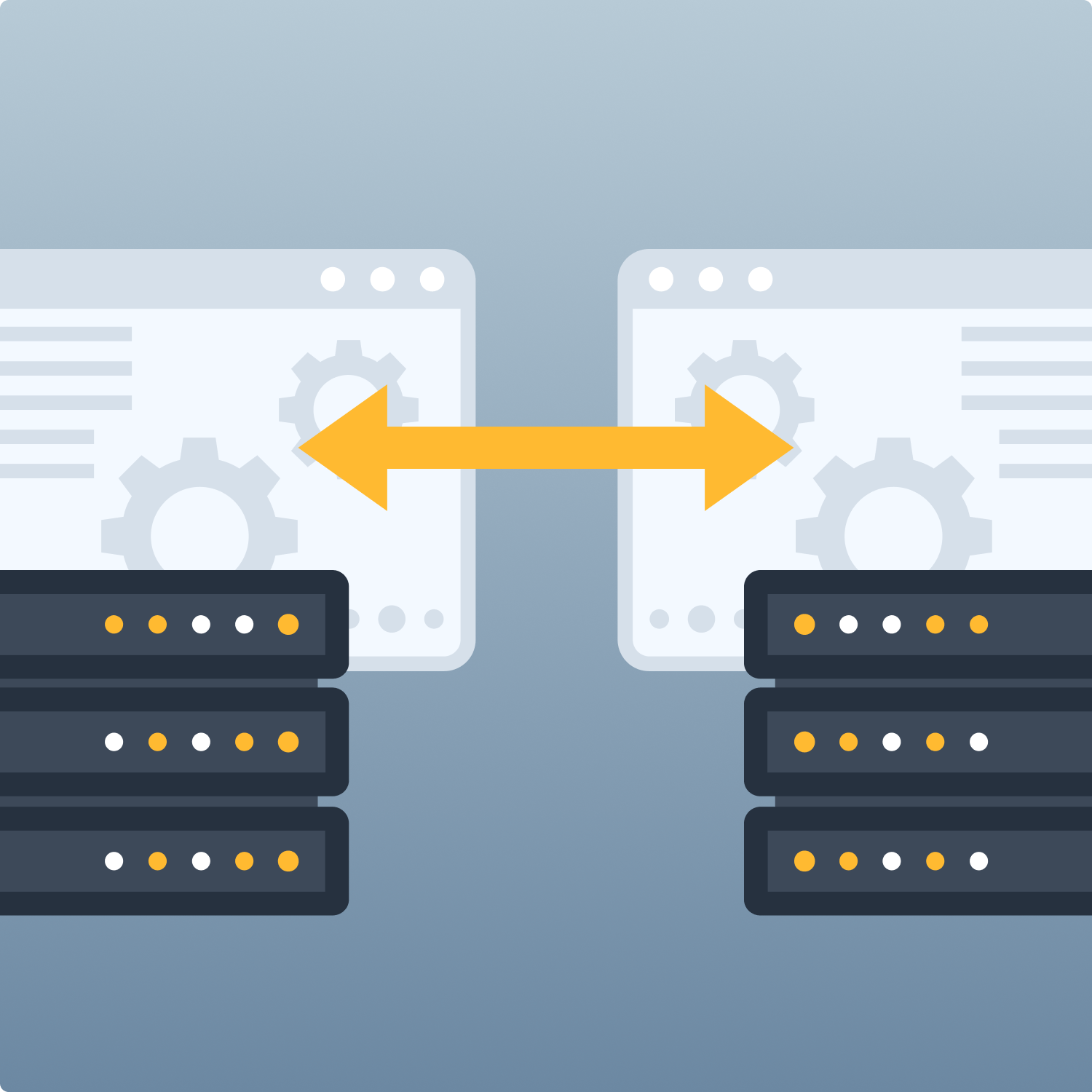 Custom built systems
Often bespoke custom solutions are built for limited and temporary use for content migration.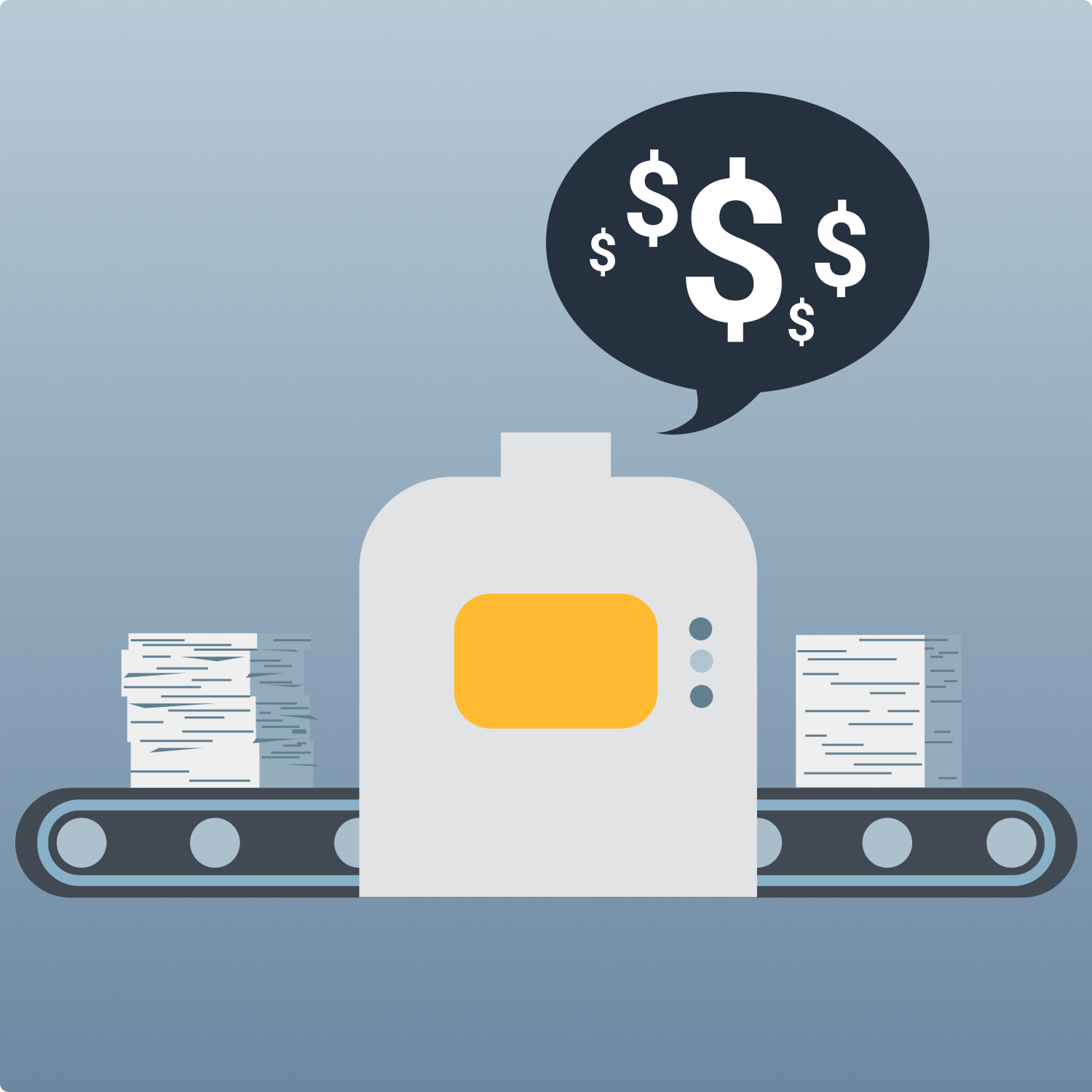 Expensive
Custom-built automation tools typically have a high investment cost, limited use and need time-consuming manual validation.
Merlin solves a number of issues
Proprietary lock-in
Proprietary technology is expensive and locks you in to one platform and/or provider. Merlin is open source (and free).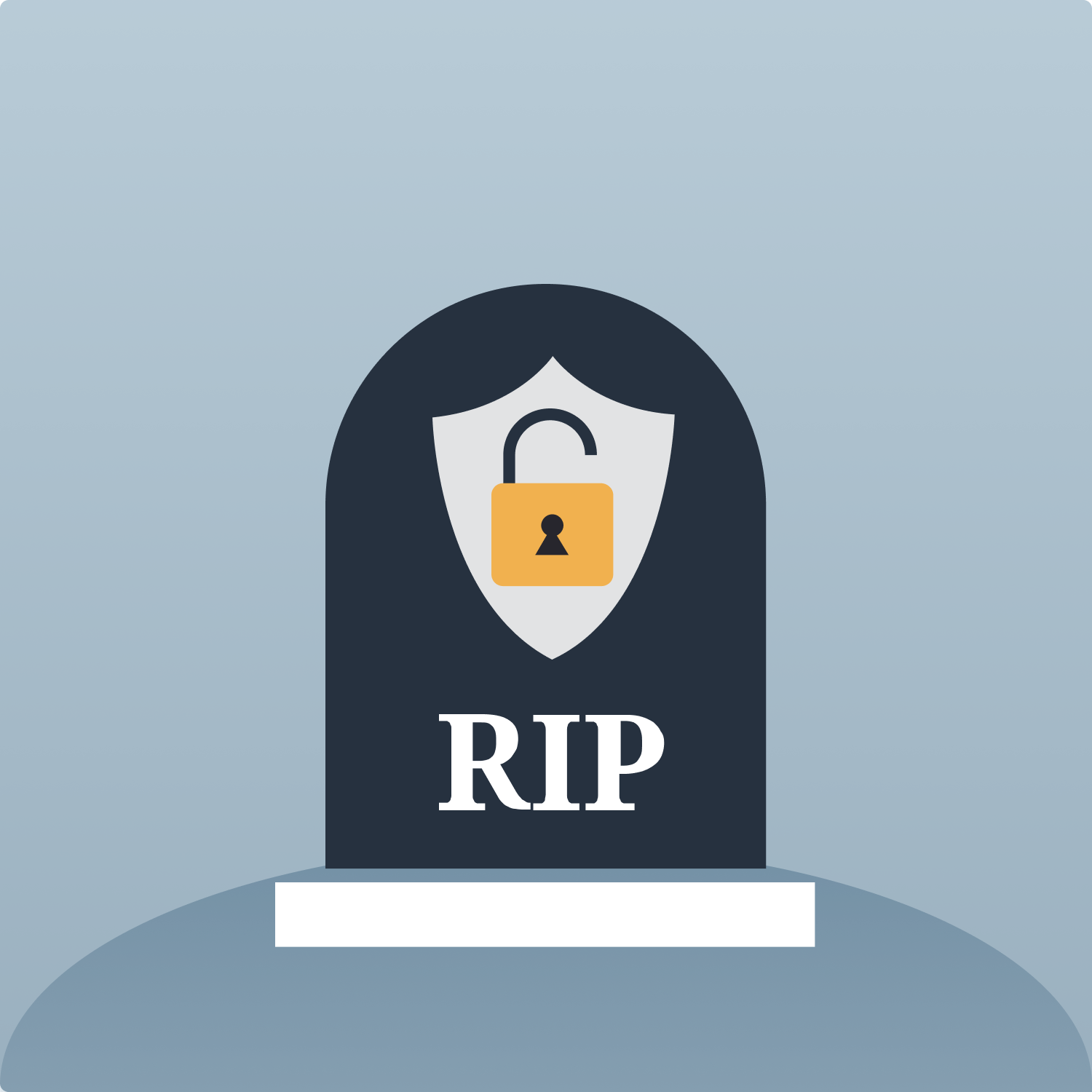 Legacy issues
If your legacy site is reaching end-of-life or has security issues, Merlin makes migration easier and more affordable.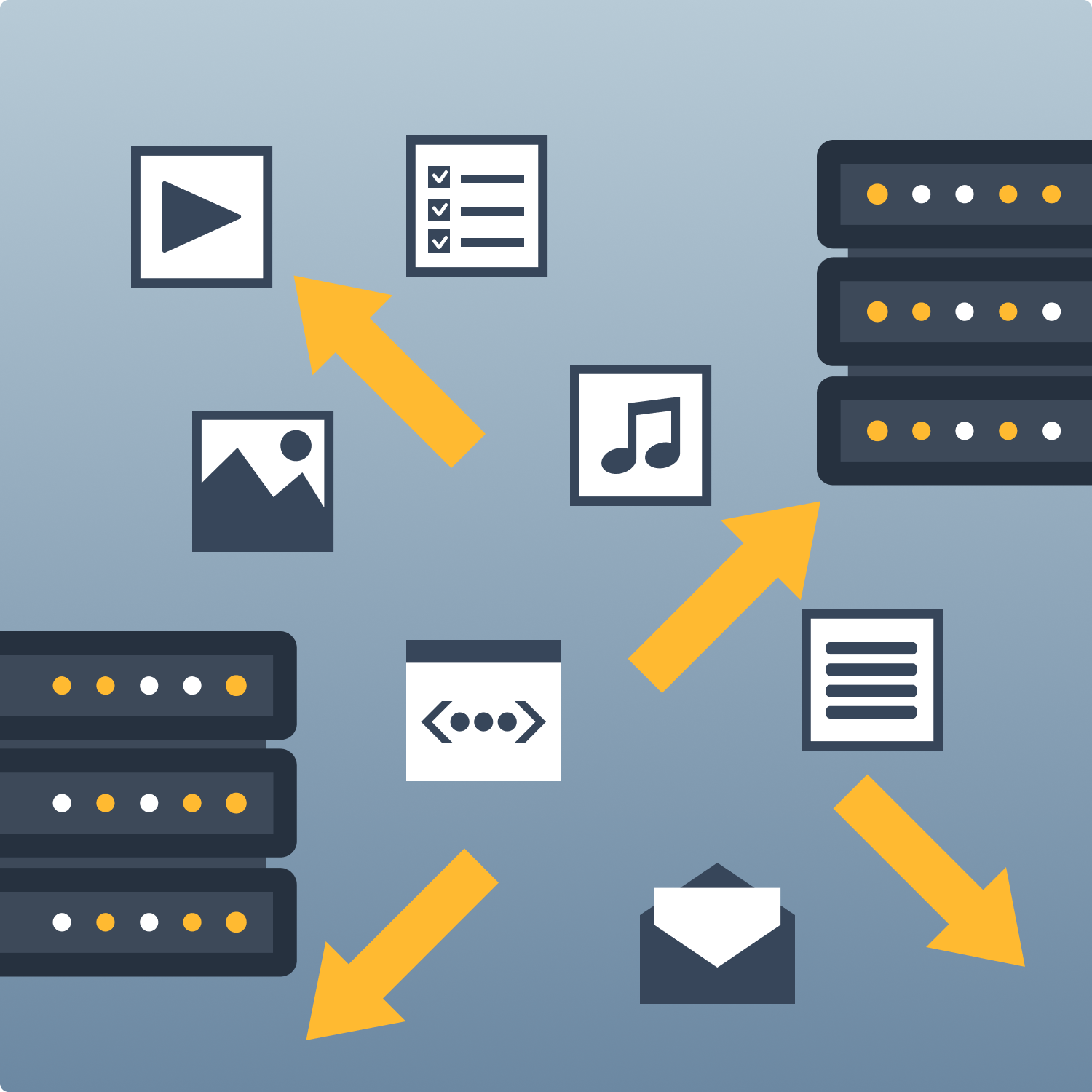 Fragmentation
Consolidate your digital presence by migrating from multiple hosting arrangements to one - increase efficiency and reduce overheads.
Merlin supports proprietary platforms
Salsa's migration services